5 Top Knots That Everyone Should Know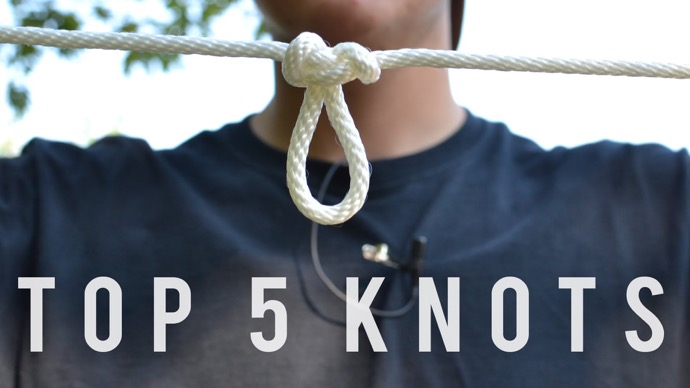 There are dozens of different knots out there, and each one serves a purpose that is intended make securing and transporting things easier.
Learning a few basic knots will provide you with a skill that can save time while also maintaining the security of the lashing.  Let's take a look at a few practical examples that are easy to learn and remember.