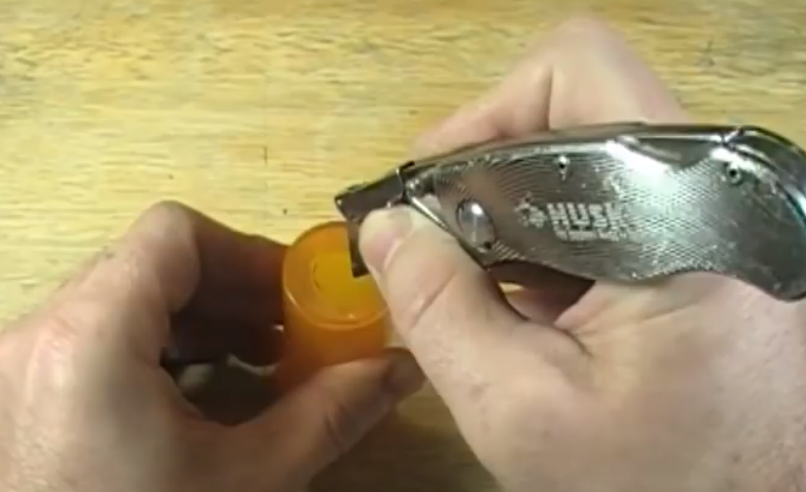 Published on Mar 9, 2013
How to make a homemade water filter / purification kit for emergency, backup use in the event that your primary water filtration system malfunctions while in the backcountry. Unfortunately, the gear and equipment that we rely upon to sustain us in the wilderness on multi-day hiking and backpacking adventures can be prone to failure. It is always an intelligent (as well as potential life-saving) practice to bring along certain contingency items in the event a critical piece of equipment breaks down. A means of procuring clean, safe drinking water is extremely high on that list. The simple DIY kit shown here can easily be made for free from common household items, and has the capability to provide you with potable water in an emergency situation.
* Always practice safety standards when handling or drinking water that may contain harmful bacteria and/or pathogens. Exercise caution by avoiding cross contamination, checking expiration dates on purification chemicals, and utilizing the "cleanest" water available. When in doubt, boil any questionable water.