Urban Altoids EDC Tin (v2.1)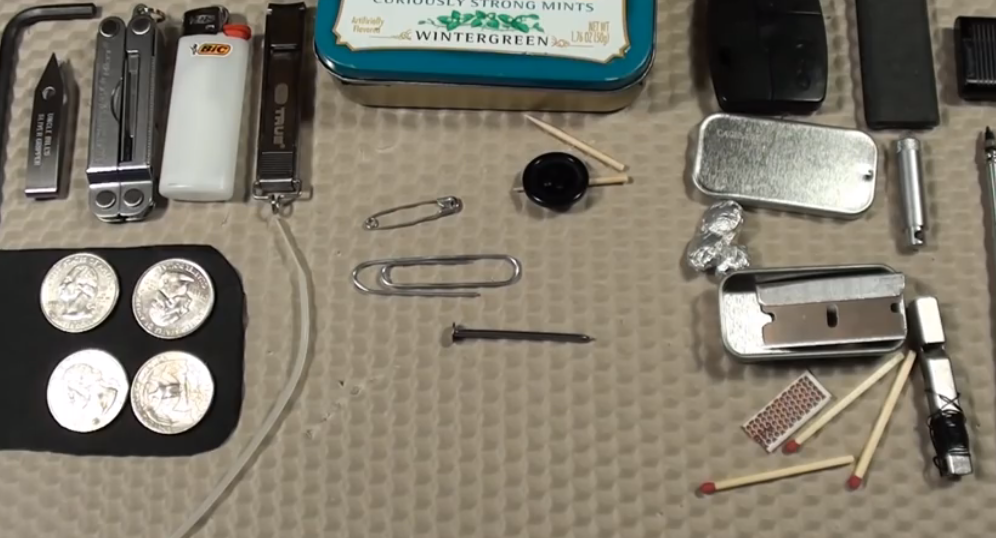 Start small. Building an expansive 72 Hour Bug Out Bag Survival Kit can take many hours and can be expensive. A popular challenge within the survival community is to build a small and thorough Survival Kit using an ALTOIDS CANDY TIN.
Far from an exact science, this survival kit was modified to suit what we believed to be some of our most pressing needs when out of luck in the wild. And until we figure out how to stuff a tent into one of these things — we like our odds with this kit in tow, the next time we head out the door.