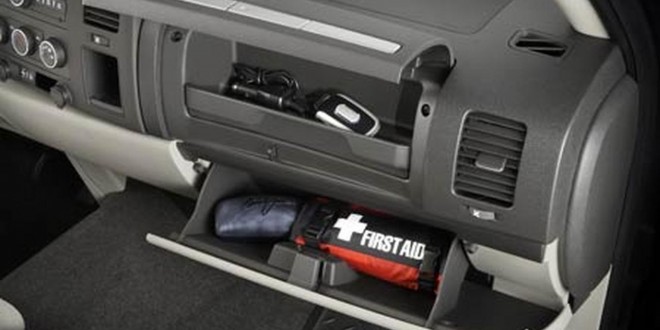 These are the top 8 items that you should have in your glove compartment; this is very basic and shouldn't be in place of your car emergency kit.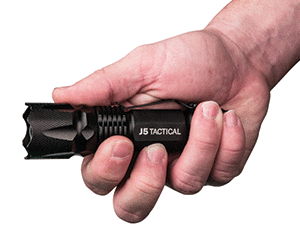 Having a flashlight that is compact and bright is one of the most important items to have in an emergency. If your car breaks down at night a good flashlight can be used to help you check the engine change the tire or signal for help.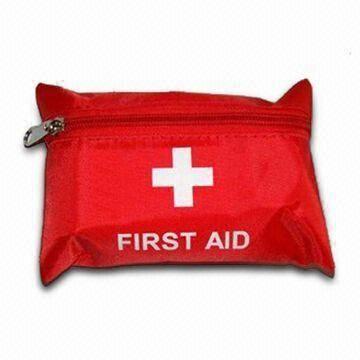 A first aid kit that easily fits in your glove compartment is a must. Choose a good first aid kit, you will not want to be caught in a situation where you need it and find its lacking.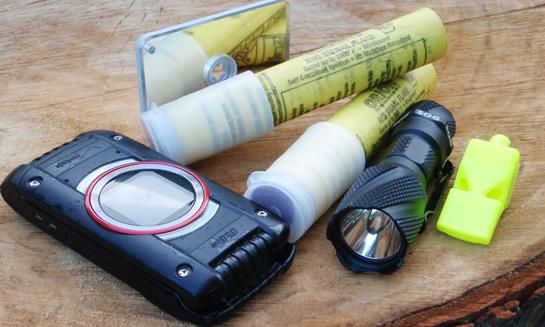 Signaling items
Having items to signal with such as a:
Whistle, Mirror, Glow Sticks, Flair
Having any or all of these items could be the difference between you being rescued or not.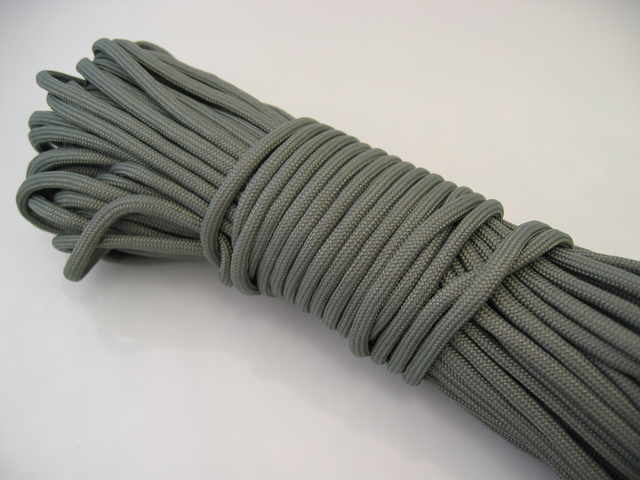 Paracord
You should always keep paracord in your cars glove compartment. With the many uses and the strength of the 550 paracord, it will serve you in multiple ways.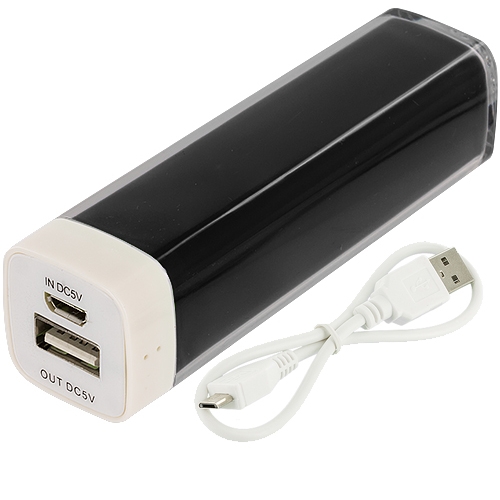 Phone charger and cord
This may seem like a given, but having a phone charger in your glove compartment is a good idea, now days they are fairly inexpensive and small. Don't forget to have a spare charging cable for your phone.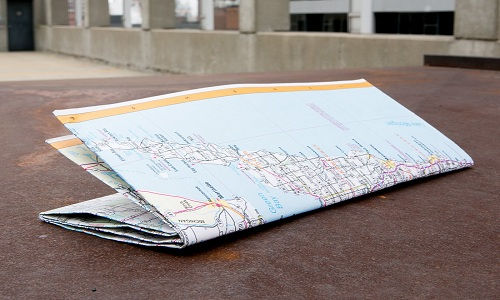 Map
Back in the old days you would be hard pressed not to find a map in your glove compartment, but now days with GPS a lot of people don't carry one. Having a map is vital if you are lost or stranded, especially if you need to find
your way out on foot.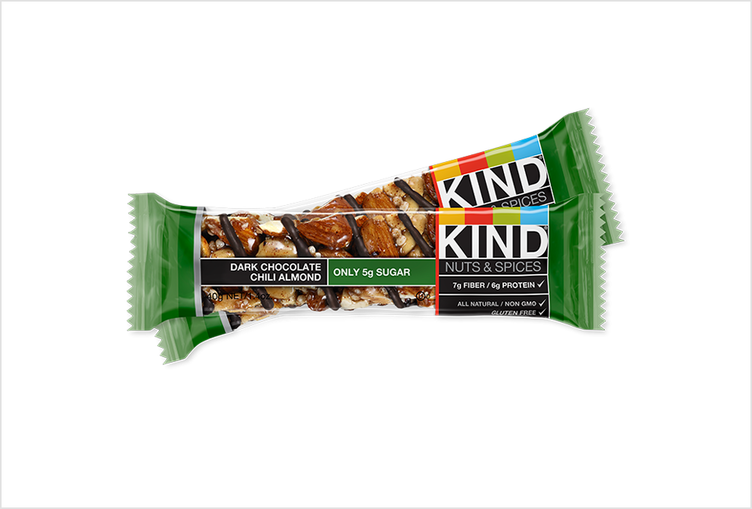 Energy bar
Stashing a few granola bars in the glove box is a great idea, so you can last a little while if you are stranded waiting for help to come or need to trek it out on foot.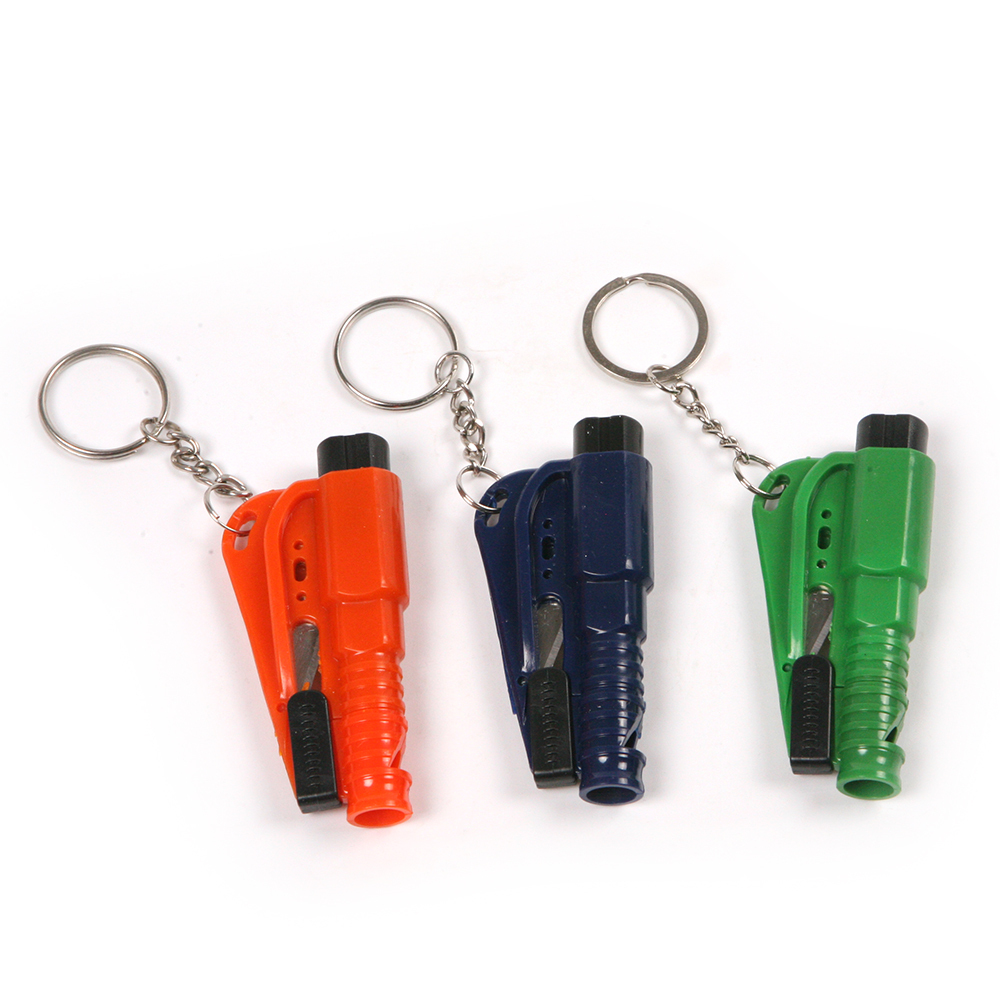 Window breaker
Breaking your own car windows probably isn't something you plan on doing. But, if you have an accident and somehow drive into a body of water, having a tool handy may allow you to break the glass and escape to safety.