A Few More Hacks to Add to Your Wilderness Survival Arsenal
A Few More Hacks to Add to Your Wilderness Survival Arsenal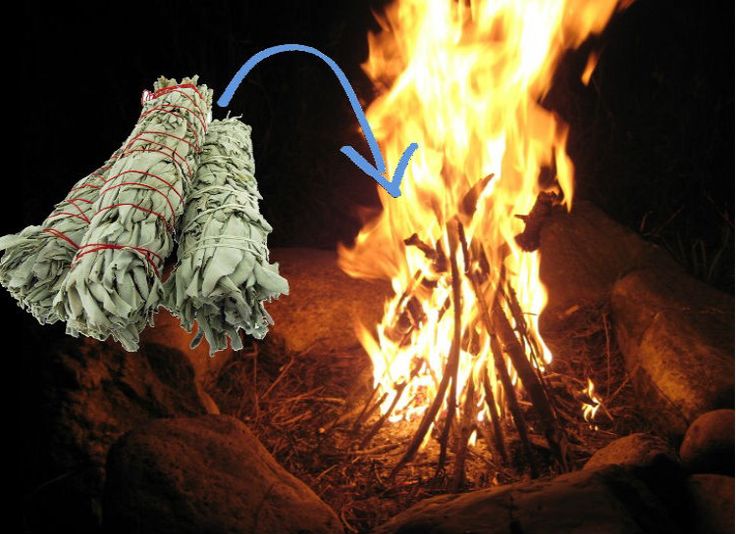 It's time for another round of simple, effective and practical hacks that can make things a little bit easier during a wilderness survival situation.  They only take seconds to put together, you don't need a lot of material, and they can help to address problems that may otherwise difficult to solve.  Take a look at the ideas below and consider putting them to use in your preparedness efforts.
Sage Mosquito Repellent
Did you know that there is something about sage that drives mosquitoes nuts?  Taking some dried sage and tossing it into your campfire can keep mosquitoes at bay.  Try this out by building a test fire during the evening in your yard.  Toss in the sage and see what happens.  While this may not be the perfect solution, it can be part of your broader mosquito-control strategy.
Pool Noodles and Tents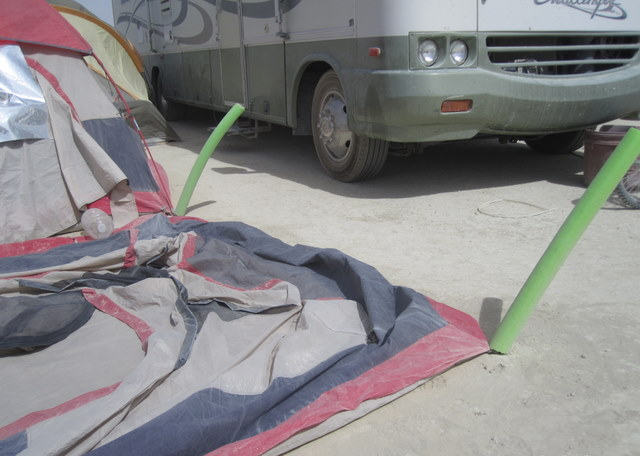 One great way to mark tent lines and keep people from tripping over them is by attaching sections of pool noodles.  Choose bright colors that can be visible in the dark, place one on each piece of line and create an extra layer of protection.
Insulating Bubble Wrap
Line the inside of your plastic cooler with some aluminum insulating bubble wrap or Mylar-type insulation.  You can easily find these items in stores, or re-purpose them from smaller, old thermal bags.  All it takes is a little bit of tape and a pair of scissors to extend the amount of time that items inside stay nice and cold.
Cork Key Holder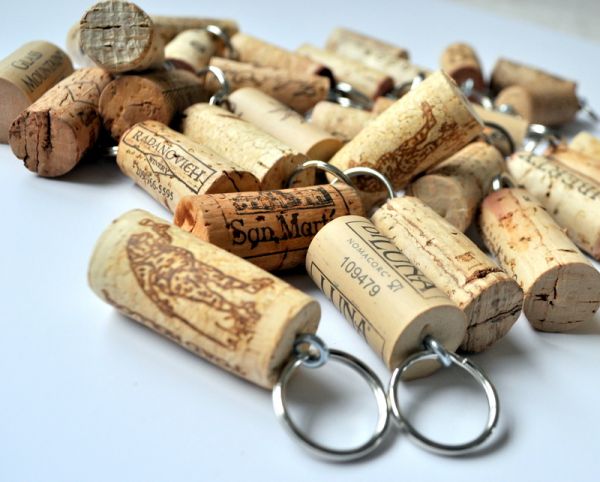 Take some cork and attach them to your key rings.  This will prevent them from sinking if you lose them in the water.  You can also attach cork to all kinds of other small items in order to avoid losing them as well. 
Orajel Bite Soother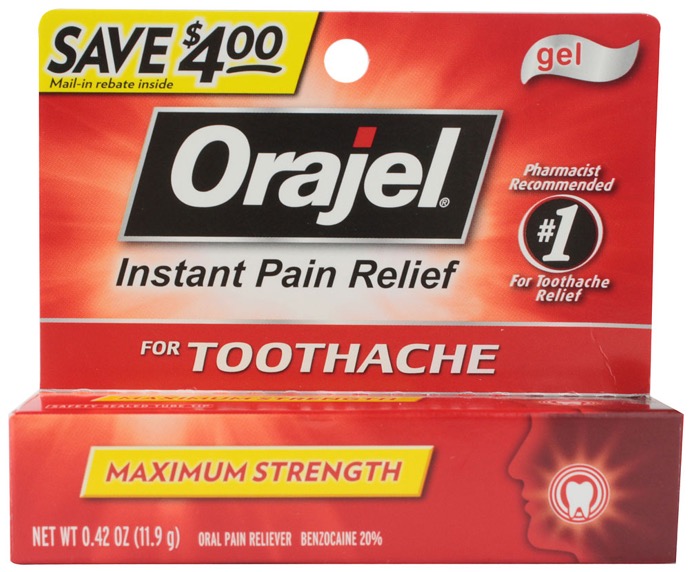 Pack a tube of Orajel in your bug out bag or backpack.  Not only will it soothe sensitive tooth and mouth pain, but it can also reduce swelling, irritation and itching from bug bites.  It works particularly well with mosquito bites.  Just apply a small dab on the affected area and rub into the skin.
Keep Things Dry in the Cooler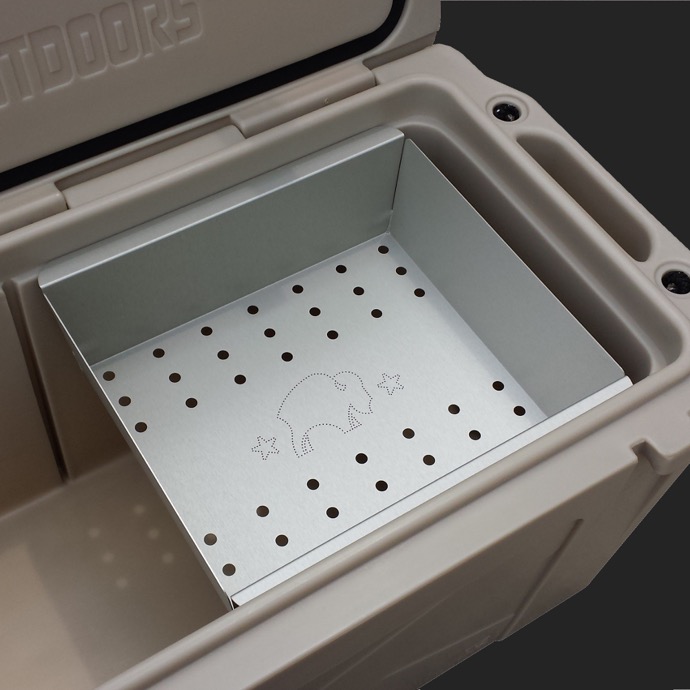 Take some cooling racks from your kitchen and place them on top of the ice, water and cans that are in the bottom of your cooler.  You now have a space to place items without worrying about them getting soaked.  Just be careful when moving the cooler to keep the water and ice from sloshing around too much.
Plug Protector
Take a plastic cup, flower pot or small container and cut holes in either side that are big enough for your power cords to go through.  Connect them inside of the container, turn it upside down and let it rest on the ground.  This will keep plugs from resting on the ground while protecting them from rain at the same time. 
These are just a few more examples of how a little bit of creativity can be used to solve some annoying and persistent problems.  Try these tricks out for yourself and remember to always keep your eyes open for similar hacks that can make life easier in the field.