Build a large Aquaponics system for $25.00, farm Crayfish and Vegetables.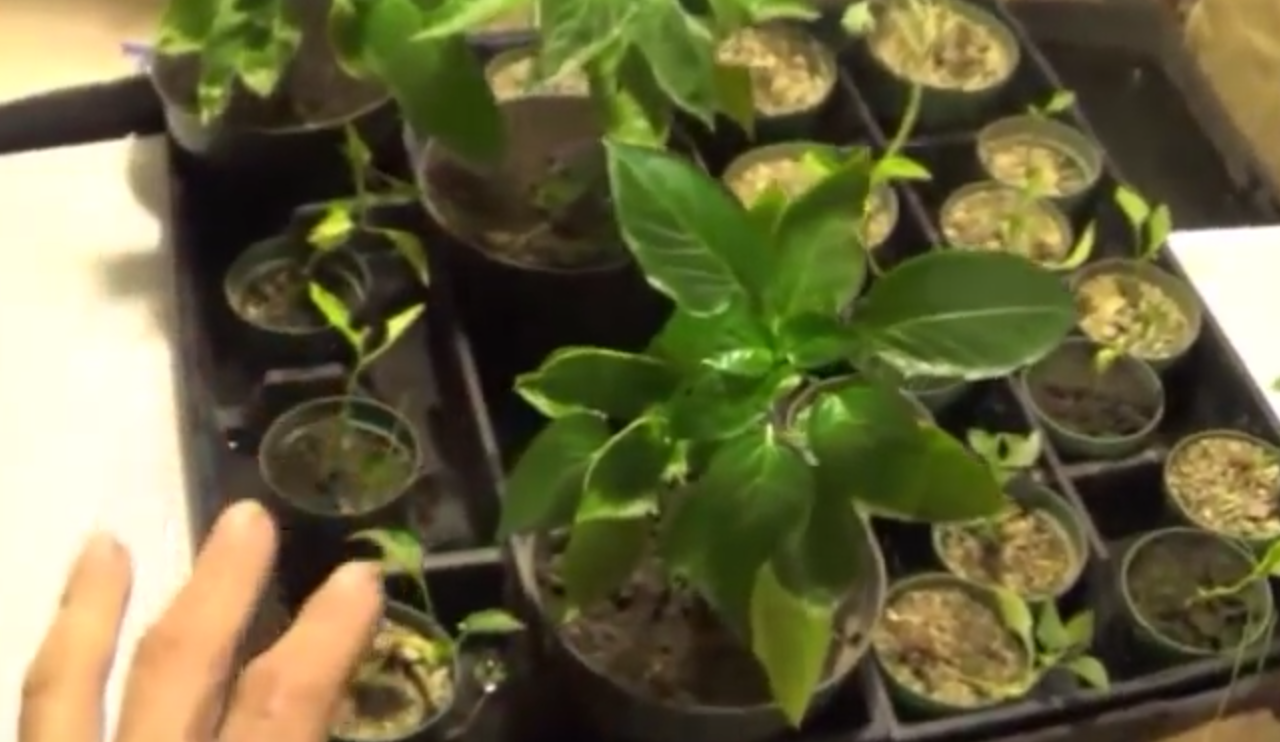 Published on Nov 7, 2015
This is how to make your own Aquaponics system for fish and plant production at home. I built the unit from easy to find materials and cost only $25.00 to build. I use Crayfish instead of fish for my tanks as the produce more fertilizer than fish.