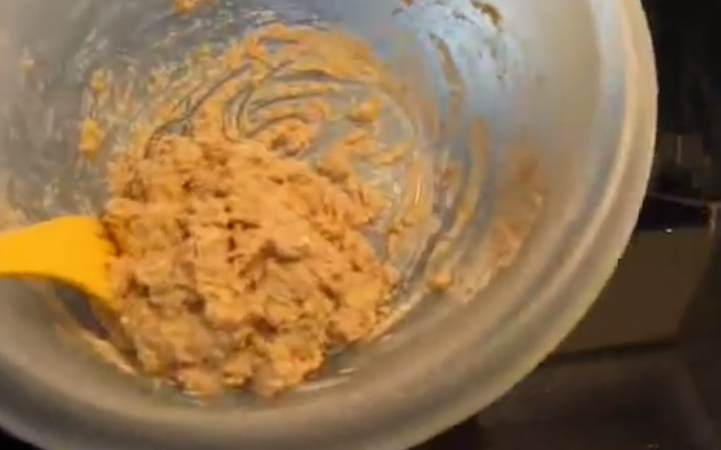 Preparation of the Bread Dough
At home mix all the dry ingredients into a plastic bag. You can substitute or remove some of the ingredients as you wish. Traditional bannock was just flour and water. In my recipe, baking powder makes the bread fluffy, salt brings out the flavors, powdered milk allows the bread to brown and butter adds flavor. You can add anything to the base to change the flavors. If you want a sweet bread add cinnamon and sugar. In the mood for something cheesy, then toss in some chunks of cheese.
1 cup flour
1 tsp baking powder
1/4 tsp salt
2 tbsp powdered milk
1 tbsp oil or butter
In camp, mix in the oil or butter (ghee). Add water slowly until you create dough the consistency of play-doh. You want a firm dough that isn't sticky. If you use the baking powder, set the dough aside to let it rise.