DIY Insect Repellent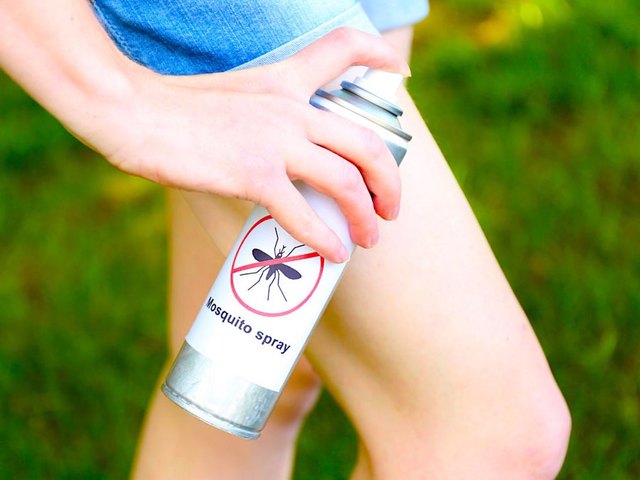 Ingredients: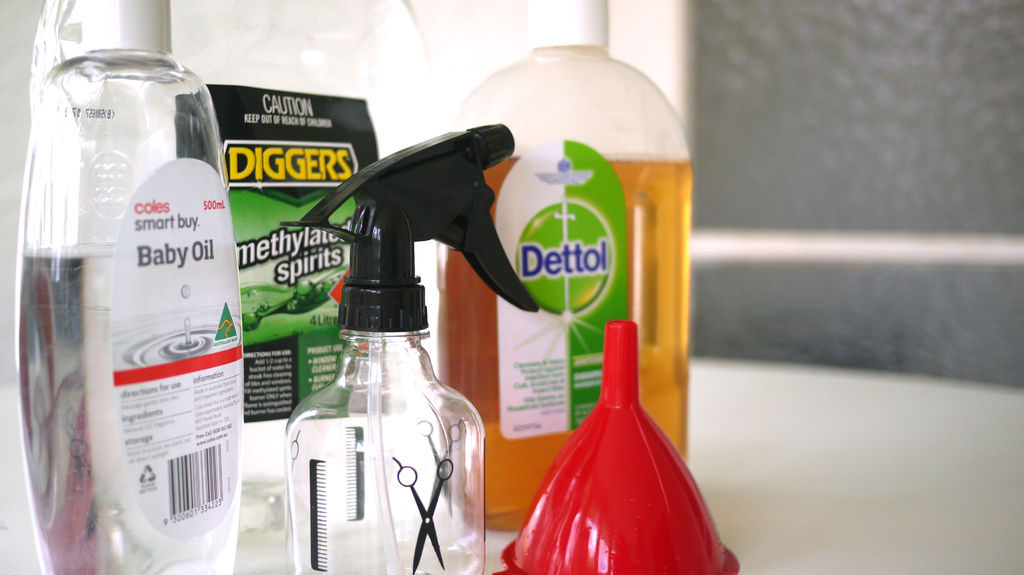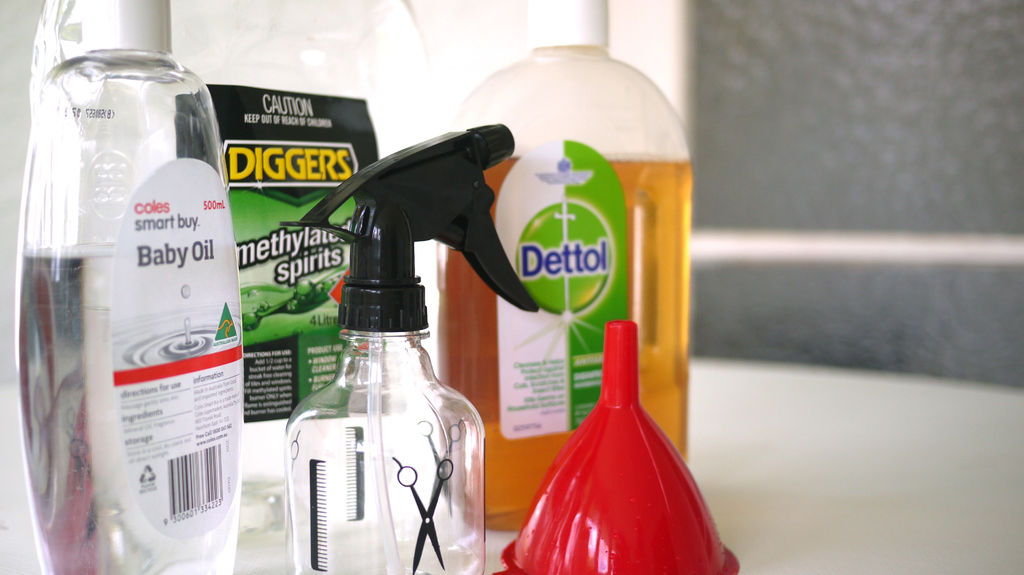 Dettol
Baby oil
Methylated spirits or rubbing alcohol. High purity is best.
Hair atomiser
Funnel
Directions:
Take the spray bottle and funnel and add 1/3 parts Dettol,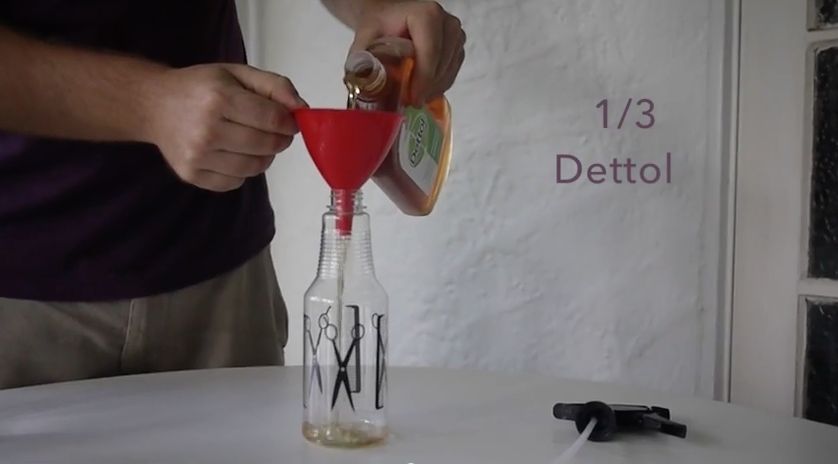 1/3 parts Diggers,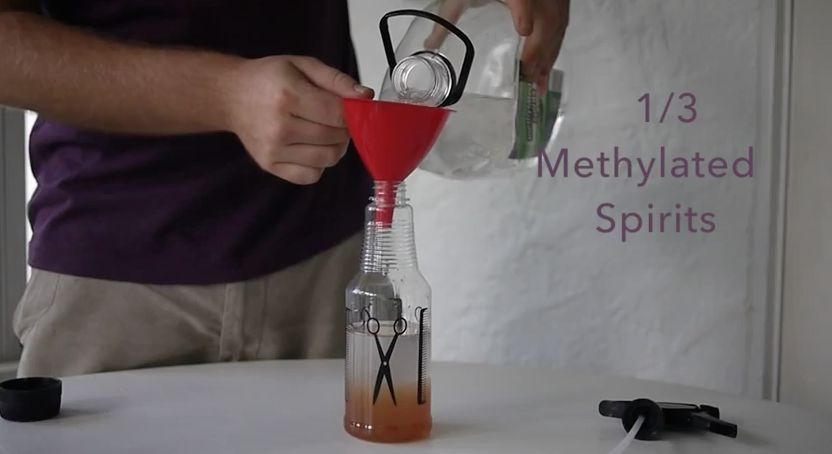 and 1/3 parts baby oil.
Put the top back on and shake.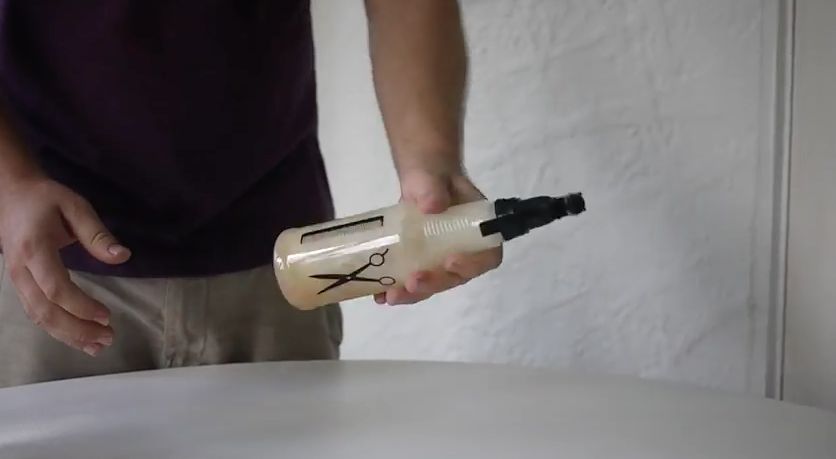 That's it.  This concoction will keep those pesky mosquitoes from biting you.