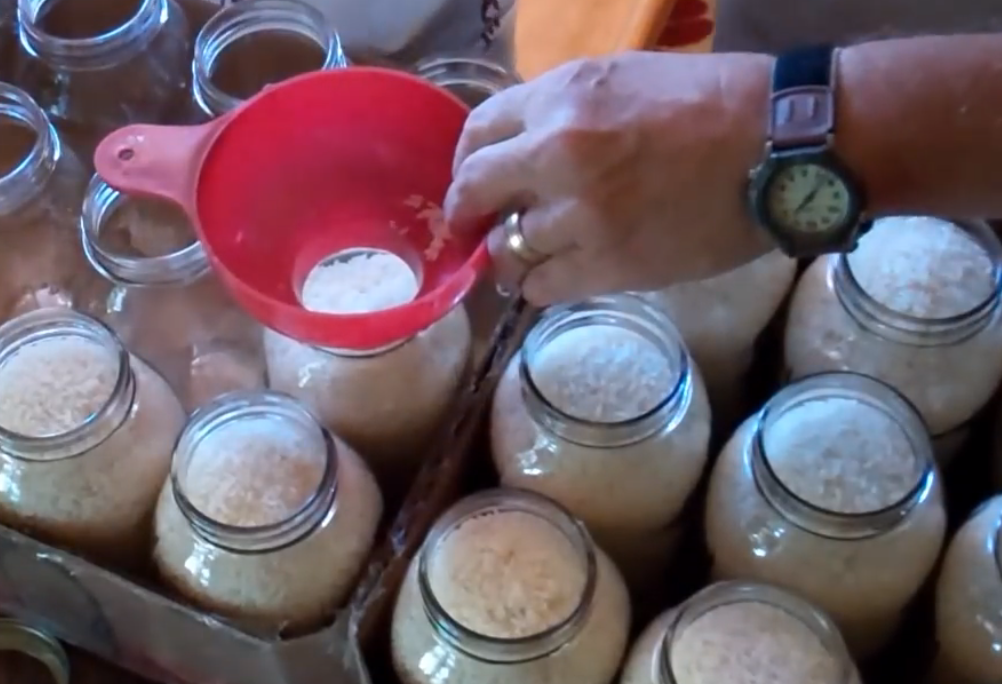 Published on Oct 5, 2013
http://homesteadadvisor.com/
Add to your Long Term Food Storage with a Foodsaver Vacuum Sealer. Sealing Mason jars is the simplest way to store food. Rice is one of the easiest foods you can store. I also give you a list of things you can vacuum seal with the Foodsaver.