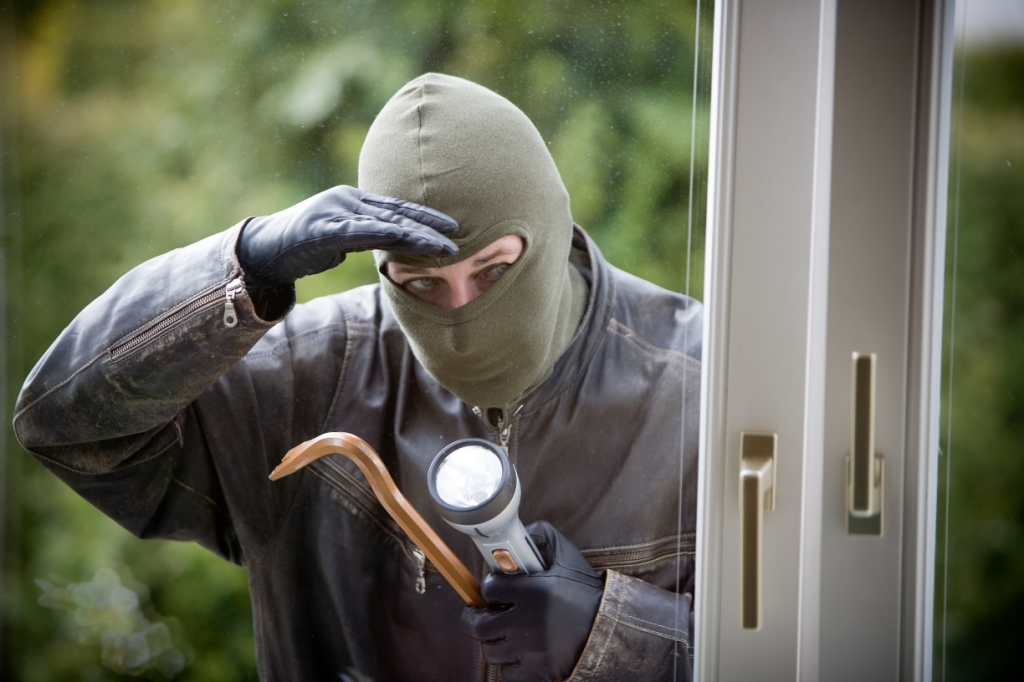 I have these windows on my house. Anything that I can do to secure my house.
Uploaded on Dec 9, 2010
KY3's Cara Restelli tests specially treated windows to see if they would stand up to would-be burglars. She found for less than $100, you can protect your home from break-ins.