How To Make Biomass Briquettes For Survival Fuel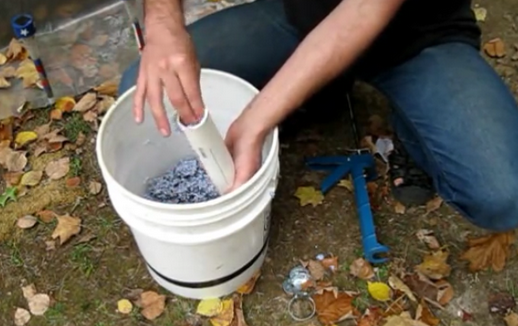 Simple biomass briquettes you can make as a survival fuel source.
With access to a source of paper you can make your own survival heating and cooking fuel with ease. All you need is a bunch of shredded paper. If you have a paper shredder then you can shred paper yourself to use for biomass briquettes. You can also make a paper shredder if needed. Or you can shred paper by hand in an emergency.