How To Make Homemade Charcoal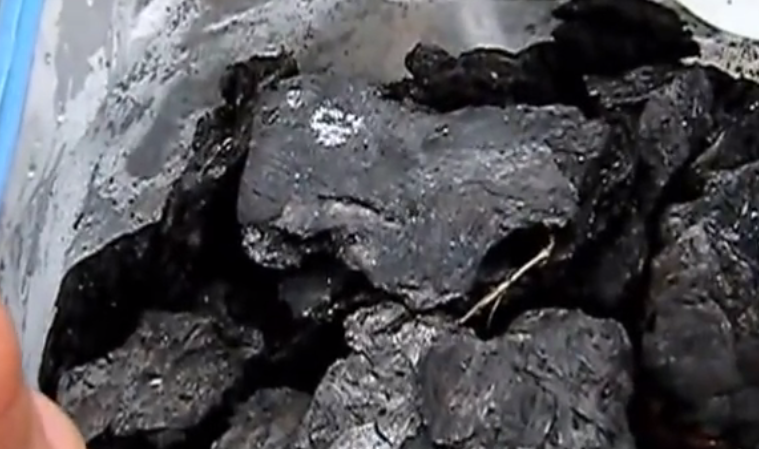 This is how we make blacksmith's coal. It is the same process for cooking coal you just change the wood type.
Blacksmith's coal – any wood but oak is the best Cooking charwood – oak . mesquite , hickory , apple , peach , maple , pecan , etc.