Is it a high end blade? Is it big? Is it a chopper?
Ummm… not really. It's none of the above, but what do you want for a total cost of less than ten cents?
Here's a better picture:
Okay, so it's a piece of a hacksaw blade. The other day I stopped into my local hardware store, and saw a 10 pack of hacksaw blades on sale for $1.99. That got me to thinking about a very small blade that could be packed in my survival kit.
I had modified the included piece of hacksaw blade into a shave-sharp mini blade to make it more useful. This time around, I figured I could play a little bit and see what I could come up with.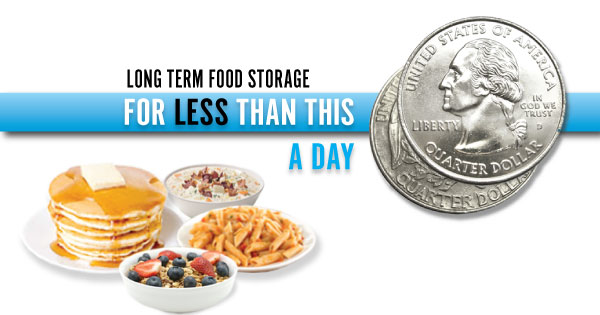 Hacksaw blades are VERY hard, high-carbon steel. They take and hold an edge very nicely, but can be brittle, so you don't want to make your blade too long, and it can't take a lot of abuse, but these have a lot of good uses in a survival kit. Each blade has a hole at each end. I figured I can get two blades out of each hacksaw blade (I could get three out of the length, but I want the hole at the end for lanyards, etc). That gives me 20 or more mini-survival blades for less than 10 cents each.
---
Making the 10 Cent Survival Knife

The pack of blades I got had 4 coarse, and 3 each of the medium and fine teeth. I started with the coarse.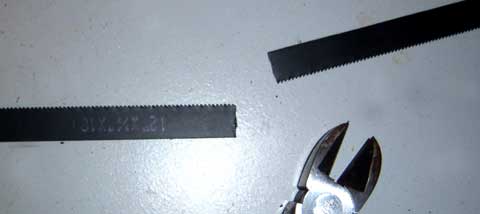 Using a pair of pliers, you should be able to easily snap the blade without bending it.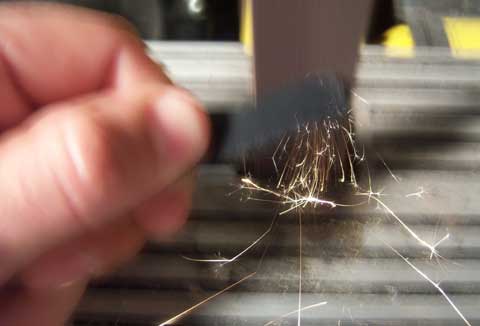 I used a belt sander, but this can be done with a file, grinder, or even a stone (if you have lots of time). The sander makes quick work of this. It took me about 3 minutes to rough the shape, and another few minutes to give it a shaving edge.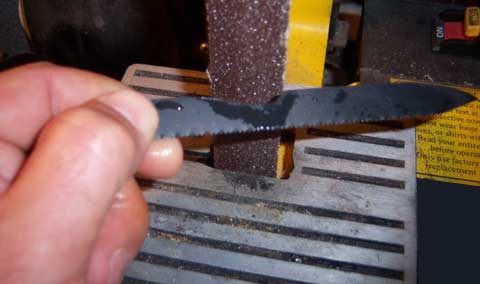 I used a very coarse belt to rough out the shape I wanted. Notice that I'm keeping the blade wet as I work. I keep a jar of water next to my sander, and dip it when it gets warm. If you let it get hot, you can kill it's ability to hold an edge!

I used a medium grit belt to do the taper and initial sharpening, and then went to my favorite belt which is a fine belt that is so packed with gunk that it's pretty much a buffer to bring things to shave sharp. Yes… this blade will mow hair quite nicely.
---
Using the 10 Cent Survival Knife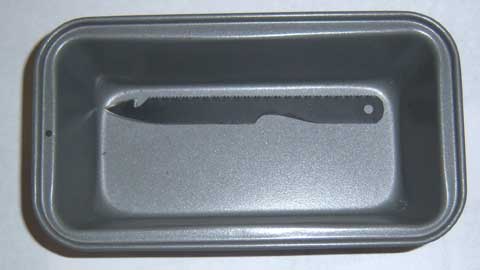 This blade was designed to fit into the small tin I pack my survival kit in, though I'm beginning to think there's a lot of ways one could carry this blade comfortably in day-to-day life.

The additon of a small paracord lanyard makes this small blade a little easier to hold and use.
Putting two fingers through the lanyard helps to make this small blade more manageable.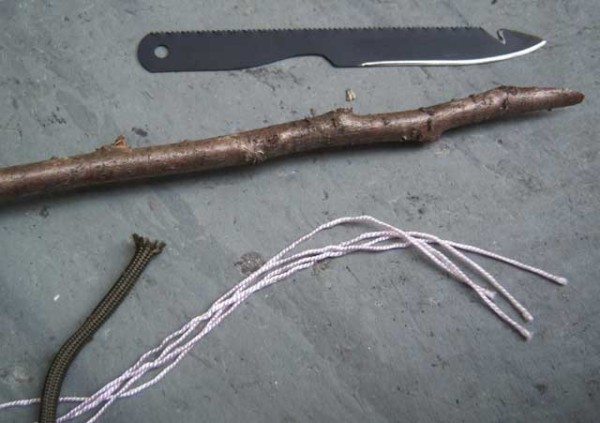 The lanyard can be removed, and the small nylon string inside can be used to lash the blade to a stick for an effective fish spear.

The little indent I made at the front of the handle helps when holding the blade in your hand, but is also used to help secure the blade to your spear shaft along with the lanyard hole at the rear.

Without the lanyard, this blade can pack very flat, and could be carried in a wallet, in a slim pouch on the backside of one's belt, as a neck knife, etc.  Just make sure you sheath it with something durable to protect both the blade and yourself!

Here's a second blade I did with one of the fine-toothed hacksaw blades. It's a little longer, and the fine toothed blades are better for cutting metal and other hard materials. Who knows… this may just be the first survival knife with a really effective saw edge!
---
PARTING THOUGHTS
I'm planning to pick up some of that rubber tool dip to see what kind of nice handle I can add to this.
These have a thousand uses, just use your imagination. Even if you screw it up or break one, it's only 10 cents and a few minutes of your time down the drain.
Good Luck!