Make a Smoker Out of Ceramic Planters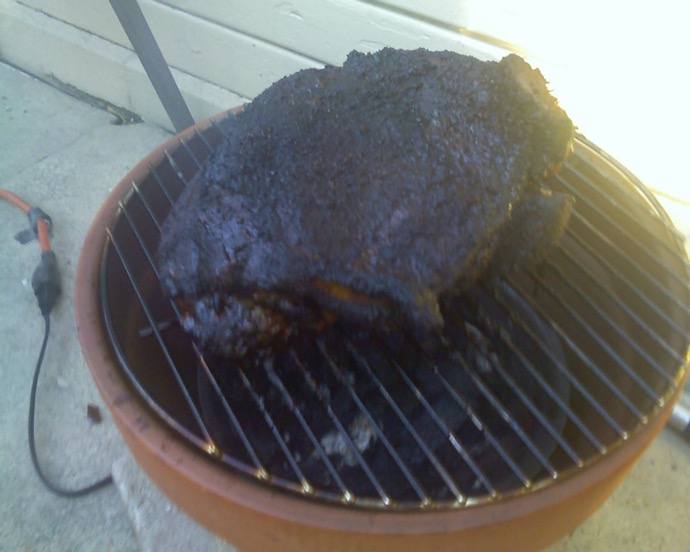 You can take two large circular terra cotta flower pots and re-purpose them into a fantastic smoker in just a few minutes.
You can cook all kinds of thick slabs of meat as long as you have access to some electricity and basic materials.  Follow the steps below and see how easy it is to get cooking.