How and when to use quick clot, SkinnyMedic shares his expertise on how this amazing product can save your life. Quick Clot  will stop arterial bleeding and save lives and limbs as this video shows.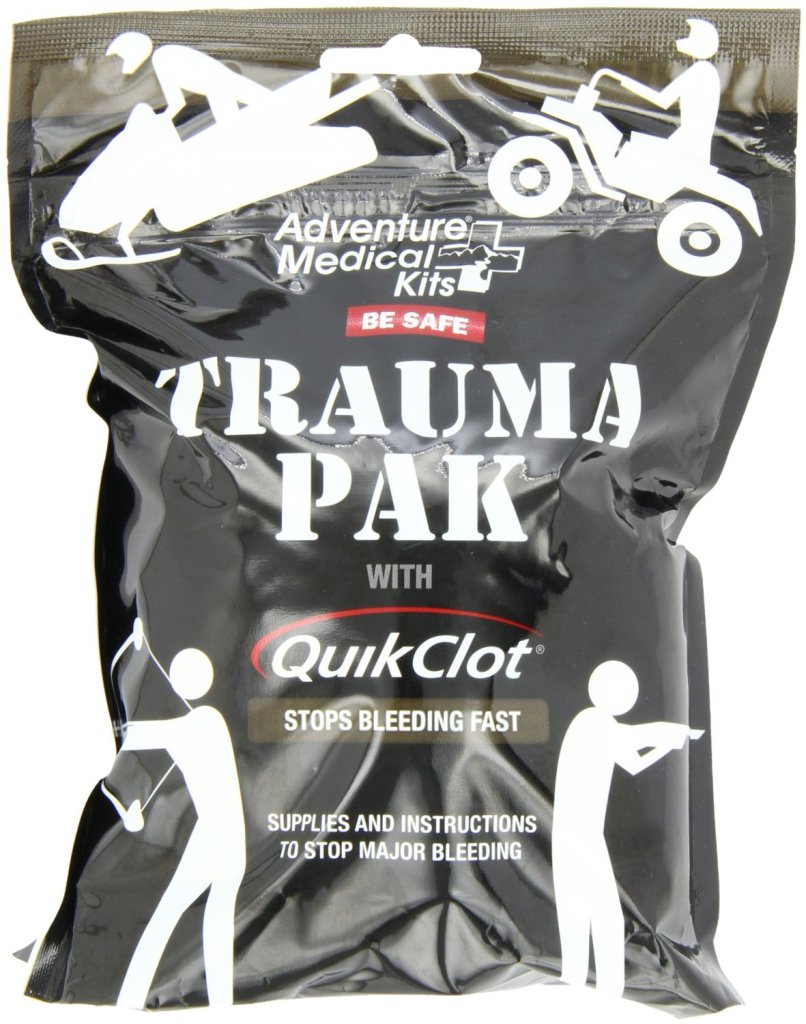 Published on Oct 23, 2012
I wanted to provide you with information on Quik Clot. In this video I provide you will information on Quik Clot and how to use it for major trauma.