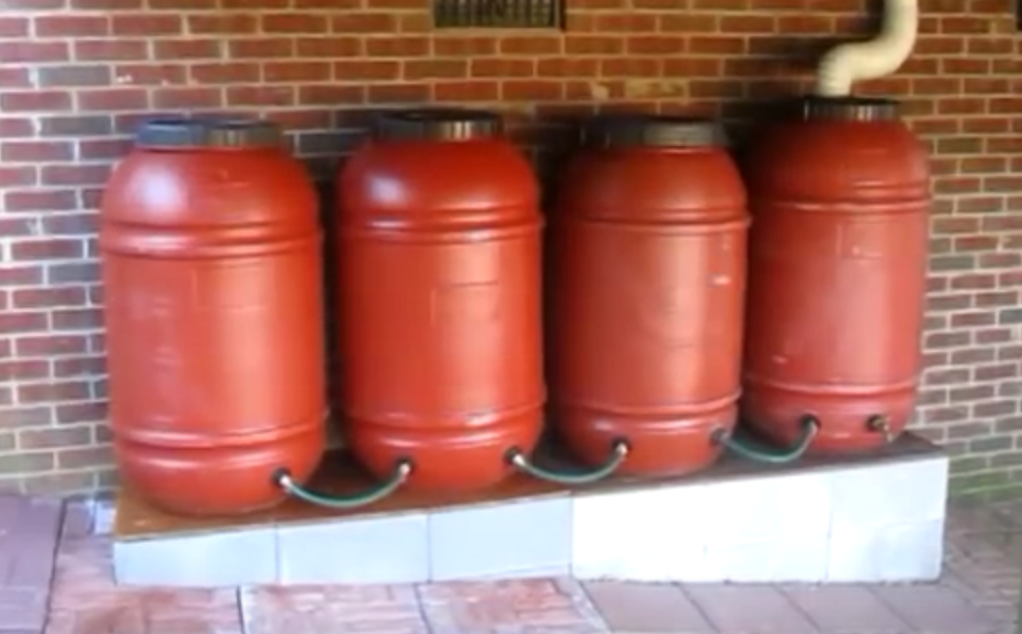 Published on Jan 4, 2013
Water Storage Rain Barrel System expanded to 220 gallons. Step by step how to build video. Used mainly to water a vegetable garden, the naturally clean and fresh water results in strong healthy plants.
It is also good to have in case of a SHTF scenario where there might be extended power outages caused by a natural or man made disaster.
prepper survivalist food water storage tank preparedness hurricane war storm homestead bug out in survival.