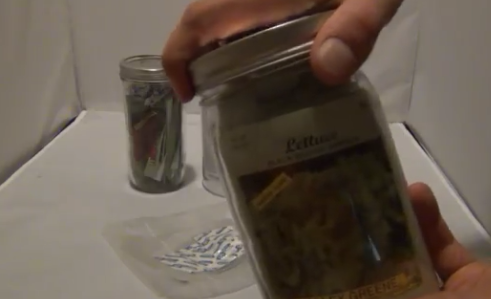 Everyone who is serious about prepping and being prepared should have some  heirloom seeds in their long term food storage.  They will last about 5 years is stored correctly. 
shows how to do it on a budget, I think this is a great way to get started.

Published on Feb 10, 2014
DIY— Do It Yourself Survival Seed Vault. Pack and store your garden seeds for long term storage.