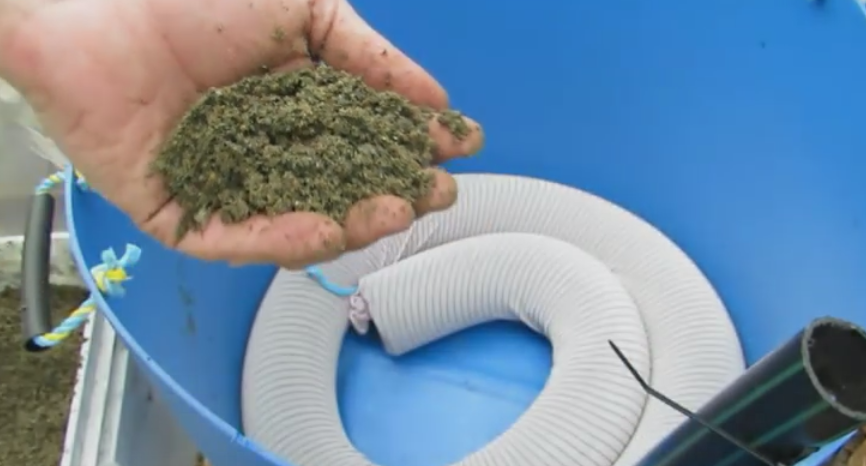 Published on Nov 21, 2013
Have been growing in wicking beds/barrels for about 4 years & have been most impressed with the small amount of water they use as well as their ability to pump out the veggies.. Thought it was time to post an updated clip showing a few improvements & additions that have been made over the past few years to the wicking barrel design..
The one thing I have left out of this clip & hope to cover in another is the use of compost worms & the benefits they bring to a wicking system like this..