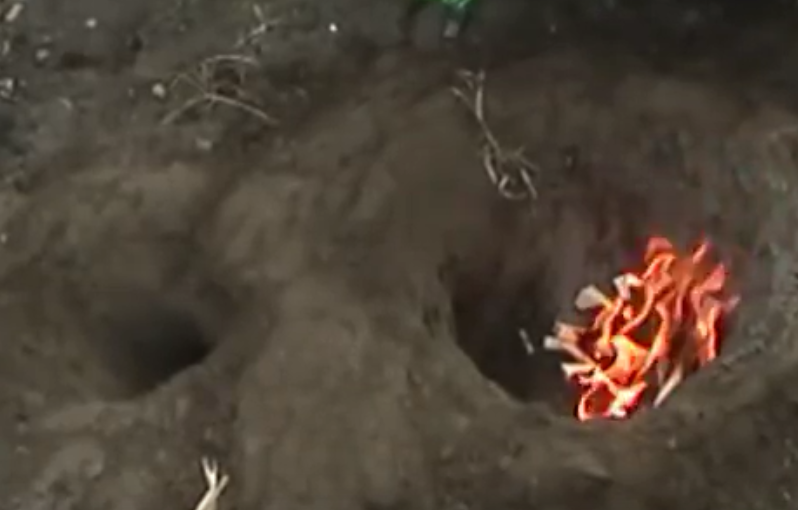 Published on Aug 23, 2012
A short tutorial on how to build a Dakota Fire Pit.
DISCLAIMER!!! Dakota Fire Holes can be dangerous! Make sure you do everything you can to put out the fire! What you won't see on this video was me pouring water on the fire to put it out before I buried it. Before leaving any fire, make sure you douse it thoroughly with water and bury it. Dakota Fire Holes can cause root fires and can smolder well beyond the time you bury it.