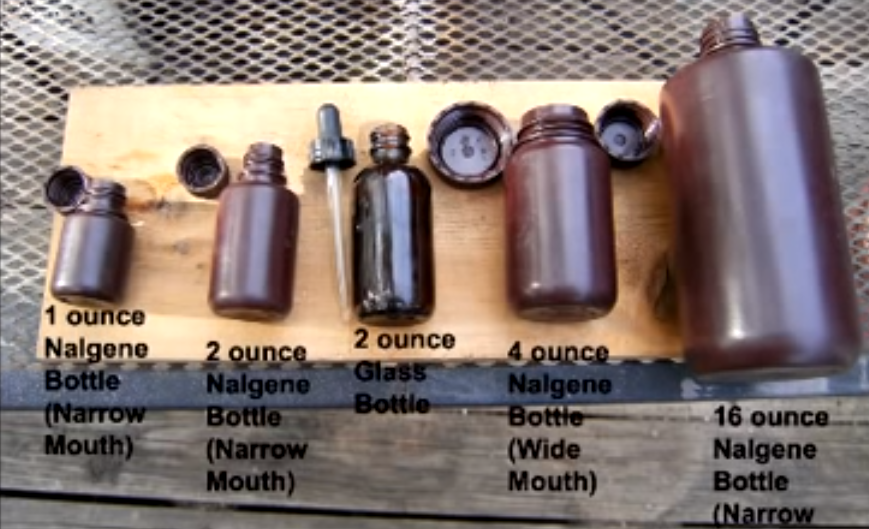 Published on Feb 1, 2013
Sam Coffman from The Human Path (an herbalism and survival school in Austin and San Antonio, Texas) explains the most fundamental concepts around creating and using your own herbal first aid kit. Sam's experience as a former Special Forces Medic, while blending that world with herbalism, gave him some unique insights into making and using herbal first aid kits that are highly effective in a variety of situations.
He uses the herbal first aid kit that The Human Path sells, as the starting point for talking about the packs, the containers, the herbs, the practicality of what works and what doesn't, and why you would want to use an herbal first aid kit in the first place.