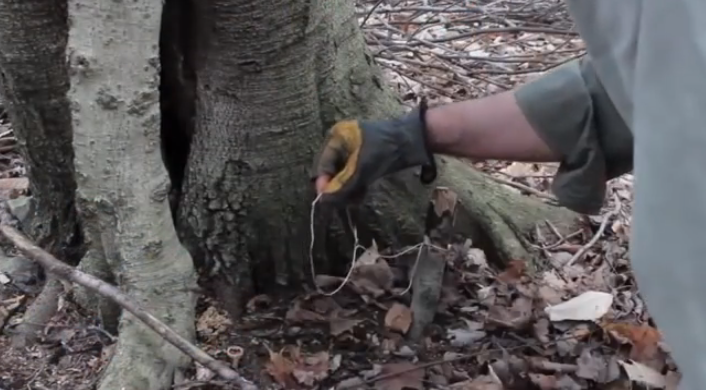 Published on May 13, 2013
NEW! Learn to Make a Basic Snare Trap out of Paracord or Wire so that You can Stay Alive in a Wilderness Survival Situation.
In this video, I'll show you how to improvise basic snares from wire or paracord so that you can catch some tasty, nutritious, survival food and stay alive when times get tough.