How To Make A Wood Gas Stove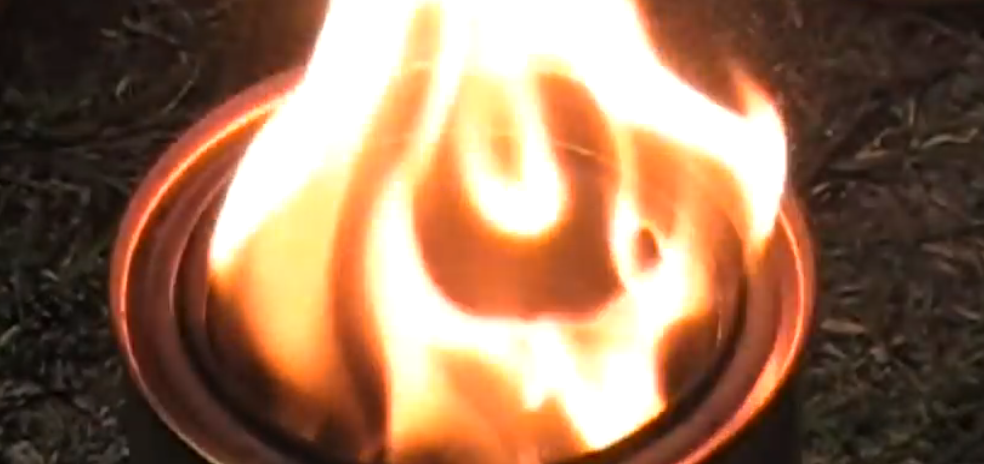 How to make a wood gasifier stove. A highly efficient, compact, and portable wood burning stove that uses natural materials for it's fuel source, eliminating the need to pack in extra fuel when hiking or backpacking.
This tried and true design has many variations, and it's capabilities can easily extend beyond a cheap and lightweight backpacking stove, to applications such as emergency use or simply a free camp stove for the budget minded individual .
The wood gas, or "gasifier" stove is a very simple project for the DIY enthusiast, and takes the good old fashioned "Hobo Stove" to the next level!