Bow Trap ~ Lethal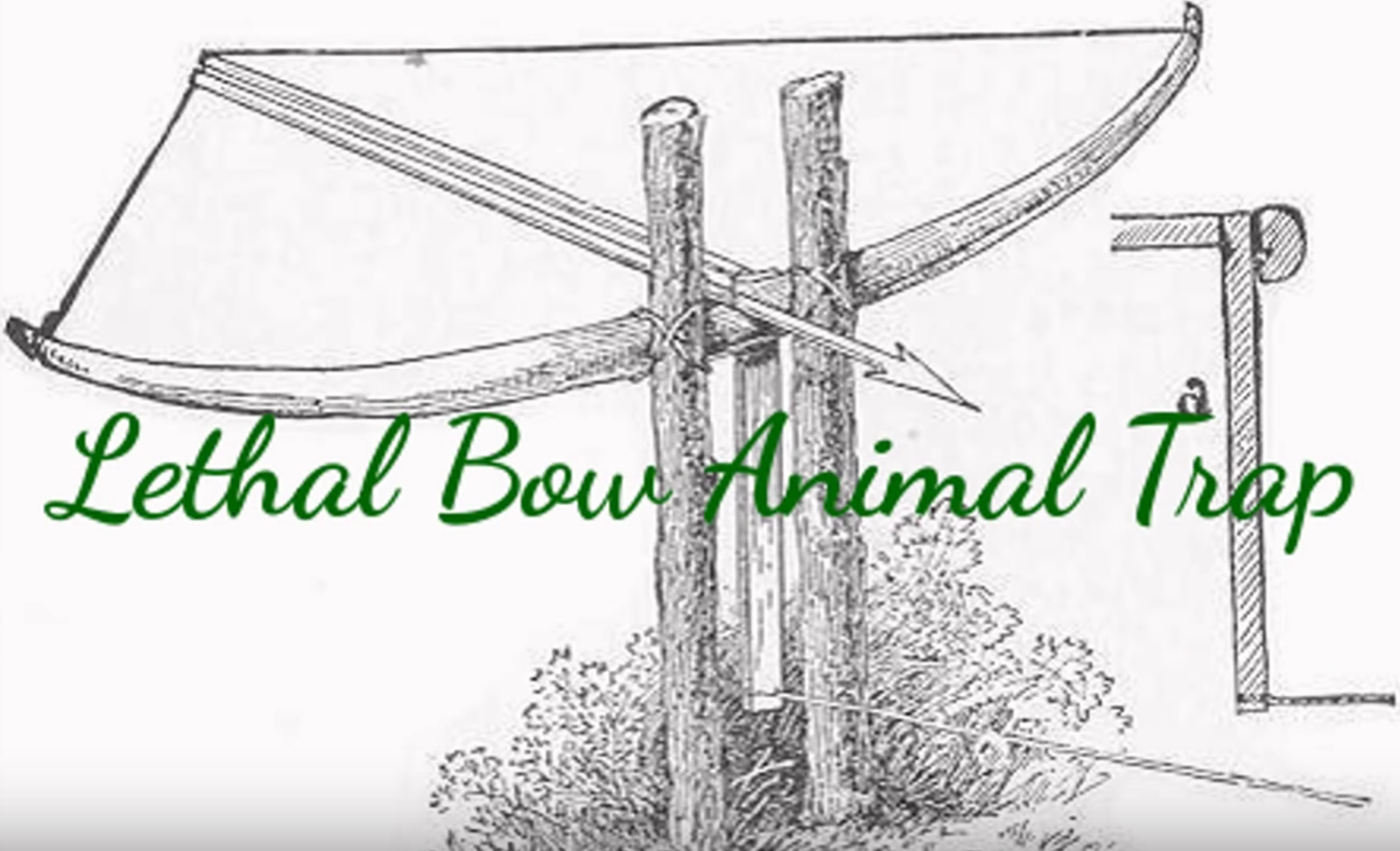 Demonstrating how to build a Bow Trap, with a Yew Self Bow.
CAUTION!!!
Please, be safe and take care if you build, practice or use this trap, its extremely dangerous.
Its illegal in most countries to leave a trap of this nature unattended.
This is a long term survival trap, or to be used in a survival situation with a large group to feed. Personally, I believe its easier to trap and hunt small game in a survival setting. Small game is easier to trap, usually in more abundance than large game, and you don't have to worry about preserving all that meat.