Free instructions for DIY "do it yourself" door security bar for your home. For less than $25.00 you can have the peace of mind knowing that your family is safer and more secure.  Keep reading for further details.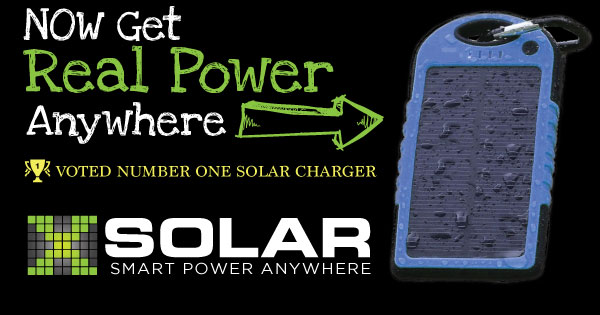 Measure your door width, most are 32 or 36″ wide then add 6″ inches for the door trim width on both sides of your door. Select top grade lumber, also look down the 2X4 boards and make sure it is straight, if it is crooked (most are) do not buy it, keep looking.
Shopping  List:
1-2x4x?  Board straight
1-1x3x?  Board straight
4-3.5″ heavy duty phillips screws
4-1/2″  wood screws
Most Home Depots and Lowes will cut your lumber for you.Purchase everything needed from the shopping list.Have all the tools ready to go.Place a heavy drop cloth (towel or old sheets will do) on the floor to catch wood dust
from drilling and to protect your floor.If possible line the board with the middle door hinge and deadbolt. Line the door pulls at desired location and
mark with a pencil. Predrill holes at a slight angle (away from the door)making sure to hit the double studs framing your door. Install with 3.5″ screws, place board through handle and using a level determine location of second door handle, line it up and mark with pencil. Again predrill for screws (depth of 2″) using a
smaller drill bit than the screws this will help prevent door trim from splintering and will be easier to drill in the long screws.
Once both door handles are installed insert the board. If it is tight or loose either tighten the screws or back them out enough for the board to slide in and out.Once done sand the boards then stain or paint them to match your door.
You will notice a gap between the door and board
, this is why I added a 1/2″ x 3 x 24″ strip board to support the door. If someone tries to kick the door it will be supported by the hinge, deadbolt, and strip of wood. This simple addition will help prevent the door and hardware from being damaged when someone tries to kick in the door. This item alone can save you from having to replace your door saving hundreds of dollars.
 Tips:
Back out several hinge screws on the wall frame if they are not at least 3″ long remove them and replace them. Do this one at a time (remove one small screw and replace it with a 3″ one) this will keep the door attached to it's frame. It's good to have the hinges secured into the wall frame jack and king studs (see stud diagram lower right).This door brace works all the time when you have another access such as your garage, I
seldom use my front door.
Choose this bracket so you can drop in board instead of sliding it.
If you have garage door install a keyless entry pad so anyone you want may enter your home
without having to carry a garage door button.Plan for power failures if you have an electric garage opener, you will need to get in through your back door or another entrance.You can finish the door brace with paint or stain it. Mine was stained black one coat to show some of the pine grain. Adding several coats of polyurethane will make it slide in and out easier. Make sure it has dried 24 to 48 hours prior to installation or it will stick to the door.Adding felt to the back of the secondary bar will help prevent scratches to your door.Use verticle brackets if you have walls on both sides of doors or to make it easier to remove and reset your bar.
Never hide your keys outside burglars know where to look.
If you give out your keys keep track of who has them.
Document your homes contents using a video camera with date. This way you have proof of your belongings also keep your receipts to show if you ever have a claim with insurance.
As an added bonus by adding the backboard it pushes the door into the doors insulation trim making the door more airtight preventing drafts.
---
Tools  List:
Drop  cloth
Level
Tape
measure
Pencil
Electric or cordless Drill
If  you did not get boards cut at hardware store then you will need circular saw,  jig saw, or hand saw.
Drill bit for screws
Drill
Sand paper
Electric sander
The two studs on either side of the door is 3″ that's what your screws need to be secured to.
---
Additional Security Ideas:

A sign near front door "Beware of Dog"Leave the music or tv on when you leave, let them think someone is home.Security systemFake camerasCarry an emergency 911 button, one touch and you have help.
Keep blinds and curtains closed near front door so no one can see inside your home. Especially after dark.