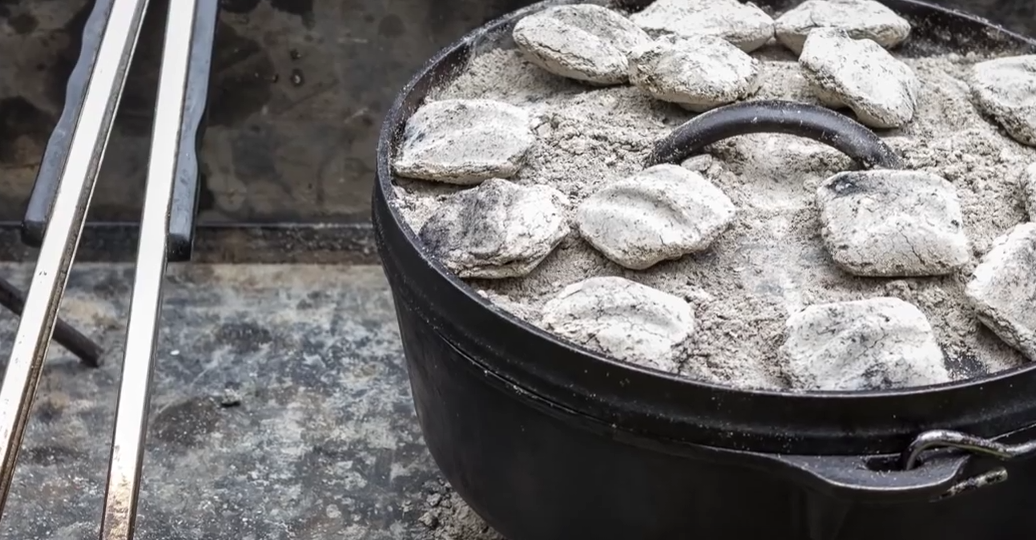 Published on Aug 6, 2015
Discover Dutch oven cooking! Learn to cook amazing food outdoors without electricity or fancy kitchen appliances.
This video is for folks new to Dutch oven cooking. I'll show you the basic equipment you need get you started in this wonderful hobby. I also included many links to other online resources below.