How To Daisy Chain Paracord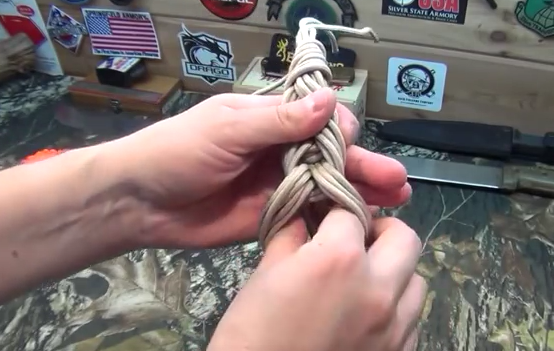 Published on Apr 20, 2013
This is just a quick video to show how to daisy chain paracord.

How To Make A Paracord Donut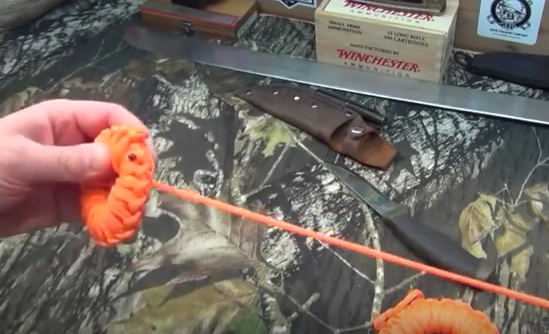 Published on Apr 18, 2013
This is a Survival Kit Tip that shows you How To Make A Paracord Donut. This is a really easy way to store 550 paracord in your survival kit, bug out bag, get home bag or even just a day hiking bag or camping equipment. The paracord donut will always be ready for quick and easy use in any survival situation if this was packed as part of your survival gear or into a survival kit.