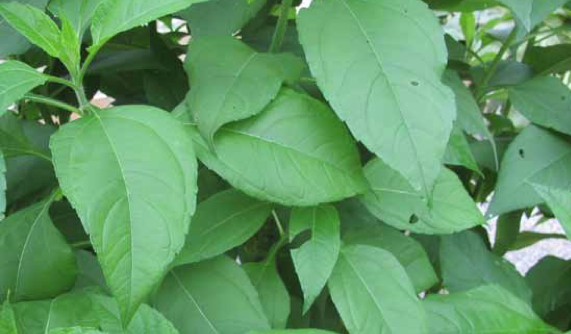 Rule 1: If in doubt, leave it out. If you are not 100 percent certain of a plant's identity, then don't eat it.
Rule 2: Focus on the 20 percent of plants that you see 80 percent of the time. There are hundreds of wild edible plants out there, but you'll save energy and avoid identity problems if you limit yourself to plants that are readily available and don't have poisonous look-alikes. You also want to select plants that are easy to prepare and offer significant food value.
Rule 3: Get a good field guide. Even with years of experience in gathering and eating wild edibles, I almost always reference one or two field guides when foraging.
DOWNLOAD: Unofficial-Hunger-Games-Edible-Plants-Download