Fourth Most Overlooked Item In A Bug Out Bag! Alkaline Battery Re-Charger!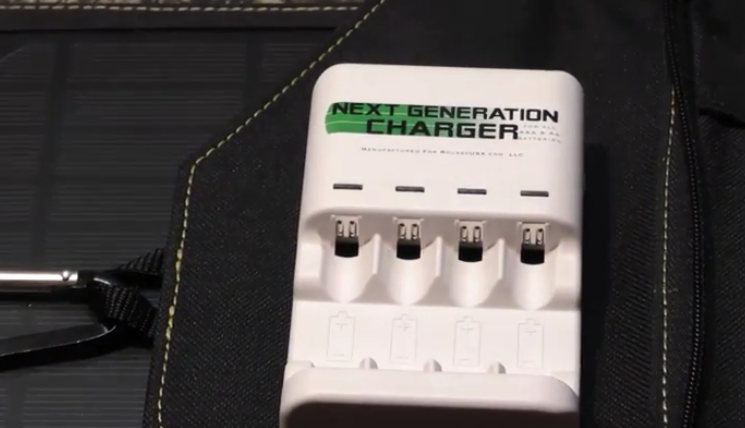 Published on Sep 24, 2015
I had no idea that Alkaline Batteries could be re-charged, in fact I was always told that you could not re-charge Alkaline batteries. But with this cool new re-charger you can re-charge alkaline batteries, Nickel Metal Hydride and Nickel Metal Cadmium as well.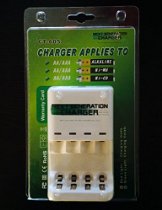 http://amzn.to/1MMCjpi