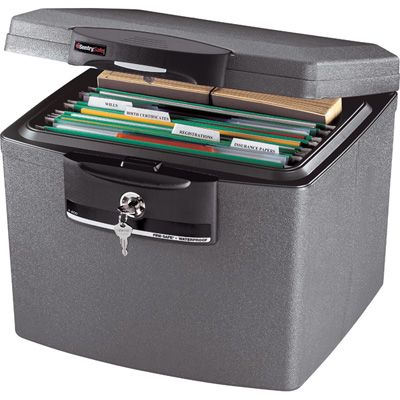 The subject of disaster preparedness usually involves food, clothing, shelter, tools and a plan. However, making sure that you have all of your important documents organized and safe will help to reduce a lot of headaches down the line. Think of it this way: Unless we experience a global life-altering event that takes us back to the age of the dinosaur, chances are that you will benefit from keeping your paperwork in order in order to speed things up during the recovery process.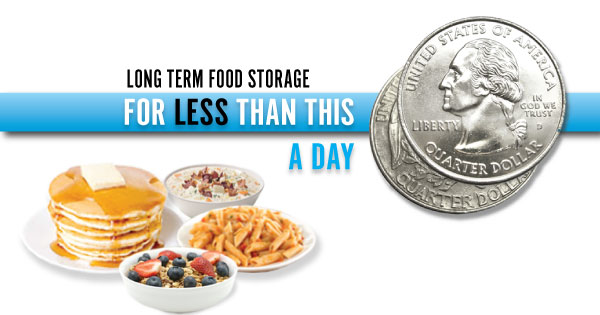 You will also benefit if there's ever a time to prove your identity, verify ownership of property or vouch for your kids if they end up in the hospital. Birth certificates, Social Security cards, titles and deeds along with your will, medical information, insurance forms and any other important information should be kept handy. Unless you are going to be going off the grid and living out of a backpack, you should have some kind of fire-proof safe, binder or box that you use to contain these important documents.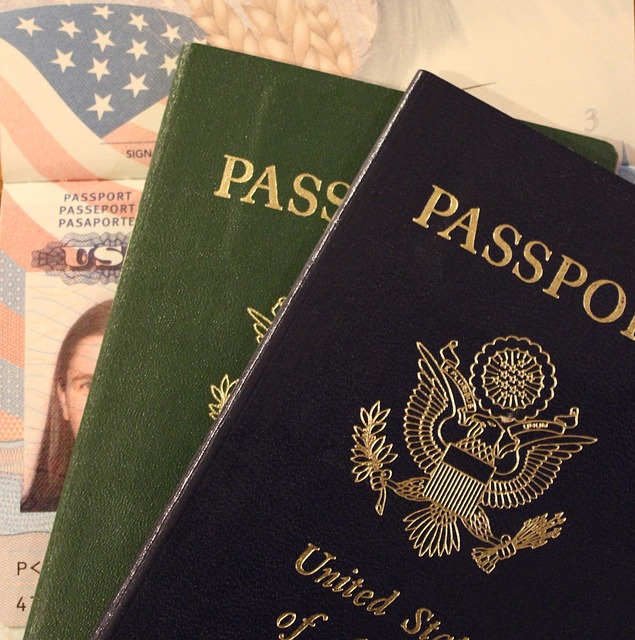 The following are the items that you should protect.
1.  Wills.  In most cases you need the original for a will be legally binding.  You should made several copies since no state or city office keeps a record of wills.
2.  Trust documents
3.  Birth and Death Certificates
4.  Titles and Deeds
5.  Licenses such as vehicle, professional, marriage etc.
6.  Legal and financial documents
7.  Business files
8.  Personal and Family Records
9.  Personal family photos and keepsakes
10.  Account Numbers
11.  Household inventory.  This is a especially valuable in case of fire.
12.  Key, jewelry
13. Cash.  During a major emergency check and credit cards often are ineffective.
Keep multiple sources.
It's essential that you make copies of your documents digitally as well as with paper. You should also consider placing copies in a location that you know will be safe. Whether this is with a relative, friend or in a bank, there should always be a set of information tucked away for safekeeping. You should also keep a set of documents with you, ready to be grabbed as you bug-out if necessary. You will be amazed at how complicated it is to replace a lost or stolen drivers license, passport or bank card, and having this important documentation on hand will save you lots of time and aggravation.
Don't be afraid of technology.
In your quest to maintain privacy, don't shoot yourself in the foot by storing these documents digitally. Whether it's on a Flash drive or USB stick, or in the cloud somewhere, having this extra layer of protection along with the added convenience can be a blessing in disguise down the road. I understand that lots of preppers are worried about getting their personal information hijacked, but in all reality, it's just as easy to steal a folder of your documents as it is to grab your memory card. Just be careful and prudent with respect to how you protect yourself from digital bandits.
Don't underestimate the importance of producing documents on demand after a disaster. It makes proving ownership a lot easier, makes dealing with insurance companies less of a hassle and generally simplifies your personal recovery process. Take time to organize your documents, make copies and put them away for safe keeping. After the dust settles from a disaster, and the time comes to rebuild your life, having these items on hand will make life a lot easier. Not every disaster will lead to the end of the world, and the last thing you need is to be trying to locate and obtain these documents during the chaotic time of reconstruction that follows any catastrophe.