5 Ways To Sharpen A Knife Without A Sharpener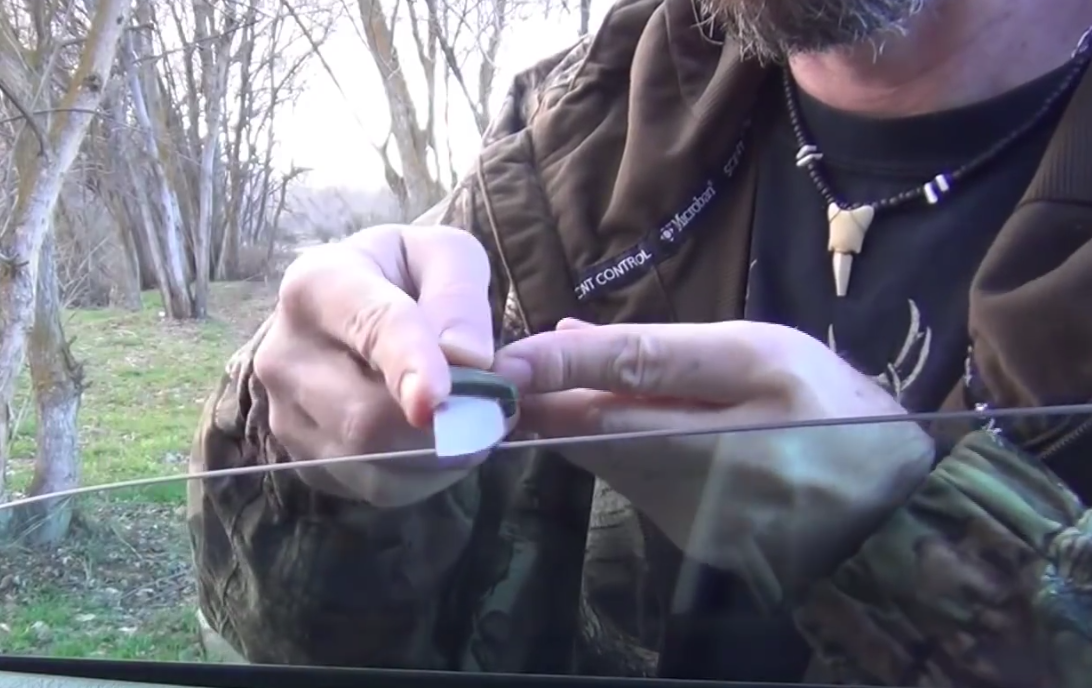 Have you ever found yourself with a dull knife and the realization that you don't have a sharpener with you, don't worry, below are 5 common items you can use to put a great edge, back on your blade.
A Car window – a car window can make an excellent sharpener, simply place your knife on the top edge of your car window and make 3 passes along the length of the blade on each side.
A Ceramic Mug – turn a ceramic mug upside down and use the un-glazed edge in the same manner as the car window to sharpen your blade.
An Emery Board – Many first aid, or survival kits include a small emery board, which can make an excellent improvised sharpener.
Use Another knife – this is a pretty cool technique, you take one knife, and use the spine of the other to use as a sharpening tool.
A River rocks – River rocks can make an excellent makeshift sharpening stone, look for a smooth flat river rock and use as you would a sharpening stone.
I hope one or two of these tips comes in handy for you, you can watch the whole video on the next page.
5 Ways To Sharpen A Knife Without A Sharpener