If you think about it, the bicycle may very well be the best bug out vehicle there is.  You don't need gas, an engine or lot of maintenance to keep it up and running.  It can go almost anywhere, on almost any surface and evade almost any car or truck.  A bicycle is also easy to transport easy to hide and easy to store.  However, there are some things to consider before a bicycle can be suitable for disaster situations.
Quality Matters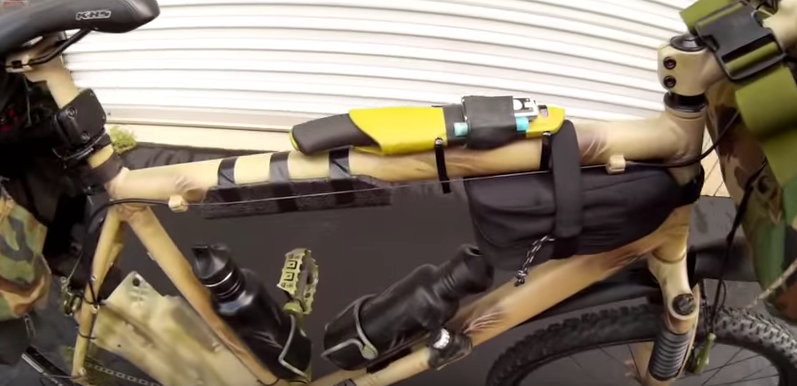 You should expect to spend a few hundred dollars to get a good bicycle.  Remember, that it needs to have a durable frame, proportionately light-weight and easy to maintain.  It needs strong components and mounts that are designed for abuse.  A quality bike also needs good wheels.  Don't confuse wheels with tires, but the wheel and spoke system needs to be made from high-grade aluminum or metal alloys and capable of enduring a lot of stress without bending or deforming.  That being said, your standard street or racing bike will probably not suffice.
Good Tires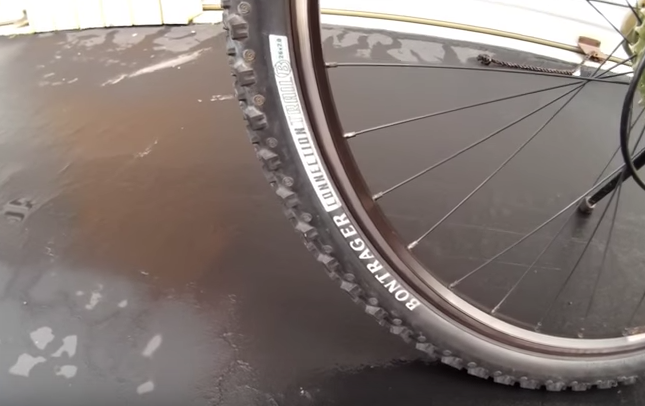 A bicycle is only as good as its tires.  You need tires that can transition from smooth surfaces such as streets and sidewalks to off-road conditions without any problems.  Remember that you may be going through rough terrain one minute and pedaling through sand the next.  Make sure that you do some research and shop around for quality all-purpose tires.  They also should be designed with durability in mind.  The more you can invest in quality tires now can translate into less repairs later.
You also want good inner tubes.  Not all are created equally, and many cheap ones tear and puncture easily.  They are also more susceptible to the effects of weather and temperature fluctuations.  Remember that most flats are the result of damage to inner tubes as opposed to the tires themselves.
Good Gears and Linkages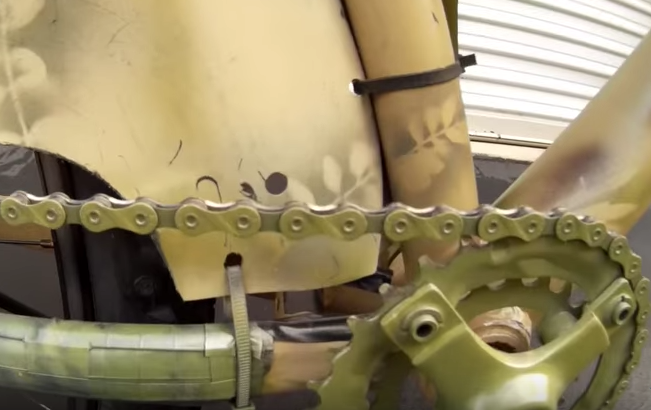 You want a bike that can switch gears effortlessly without the chain falling off or getting stuck.  Make sure you choose a bike that has a quality gear system that is not prone to jamming or becoming misaligned.  You also want one that can be repaired on-site as opposed to units that need to be replaced when there is a problem.  The cables and switches should also be made from quality material and easy to adjust.  The locking mechanisms need to be able to stand up to bad weather and frequent adjustment without wearing and tearing.
Comfortable but Sturdy Seat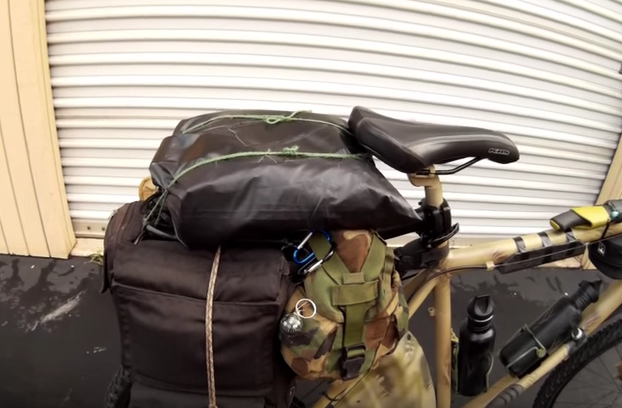 A lot of people overlook the importance of choosing the right bicycle seat.  However, this oversight usually becomes apparent after riding on a seat that is not well-designed for a short period of time.  A good seat should have some bounce as well as padding that will absorb bumps in the road and protect the pelvic and tail bone.  While the body will adjust over time, and breaking in a seat is just like breaking in a new pair of hiking boots, it's important to start with one that is a good fit in the first place.
Pedals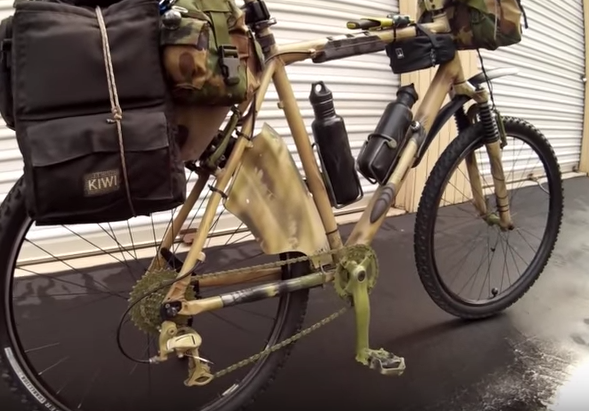 Pedals need to fit to your foot in order to provide maximum benefit.  Good pedals and bars will help to transfer energy from your legs and feet into the gear and chain.  The aim is to expend as little energy as possible during the process.  The design of the pedal assembly has a direct relationship with the efficiency of energy transfer.  It's also important to look at the threads and how the pedals connect to the main gear as well.  The last thing you want is for one of them to become stripped or break off if you put too much pressure on it while you are accelerating.
Finally, you need a good chain.  Lots of chains break, but poor-quality chains break easily and are almost impossible to repair.  They are designed to fail so that you will be forced to buy a new one.  Go to a good bike shop, get some advice on some of the better-made chains out there and make sure that they are what you install on your bug out bike.
Take the time to evaluate the quality of a particular bike, just as you would a vehicle, to ensure that you are getting what you need.  The bike is only good for you in a crisis if it works for your particular needs and can withstand a lot of abuse.  However, a bike may be the ideal backup bug out vehicle to consider having, and you should have at least a couple on hand, along with basic tools and a repair kit.