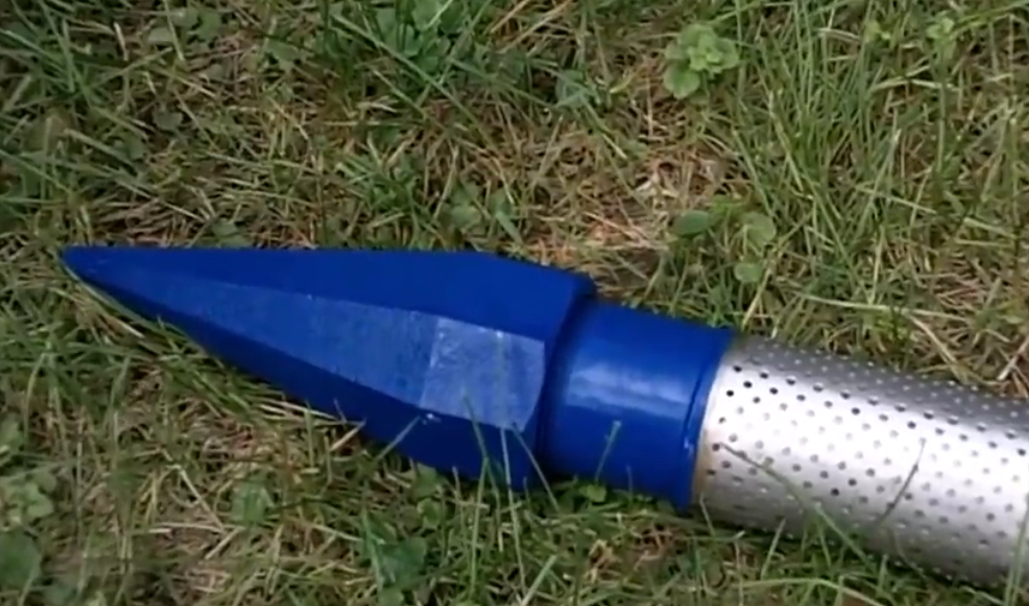 Published on Jun 12, 2013
I am going to install the hand water pump well at the tent finally. This video shows in simple terms exactly every part needed to install your own hand pump well. Installation practices may be different throughout the world and the material your parts are made of may vary as well but no matter what, you need a sand point, pipe, and the pump. Here it is in the simplest terms.
Published on Jul 28, 2013
Step by step video on installing a hand pump water well. I had to excavate the hole because in this part of Minnesota there are too many rocks to drive the well. If you are wanting to do this yourself, go to the channel main page and watch the video entitled: "parts needed for a hand pump water well" to see everything you will need, its cheap. There will be a follow up video on this one when I test the water with an EPA approved water testing kit. Stay tuned.