How to Rescue and Treat Electric Shock Victims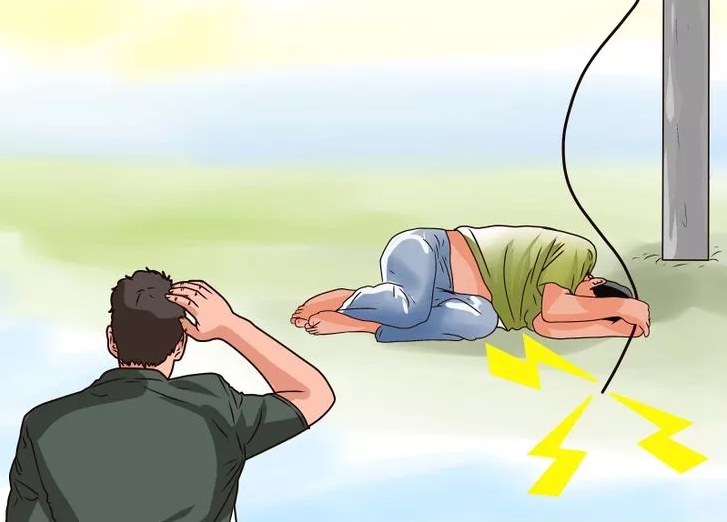 One of the biggest hazards associated with a disaster involves downed power lines or exposure to electrical currents.  It is very important that anyone who goes to rescue and attend to a shock victim takes precautions to protect themselves as well as the patient.  Let's look at some simple guidelines that can help to reduce risk and get the patient assessed and stabilized as quickly as possible.
Separate the Victim from the Electricity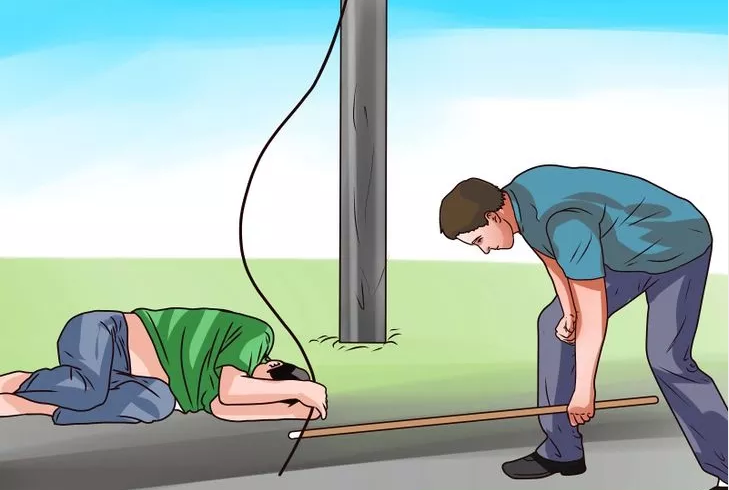 The first step is to find a way to separate the victim from the electric current that caused the shock.  This may mean cutting the power at a fuse box or circuit breaker, contacting the power company or physically removing the downed cable.  Keep in mind that it is important to consider what potential hazards may exist before making an attempt to help the patient and address them accordingly.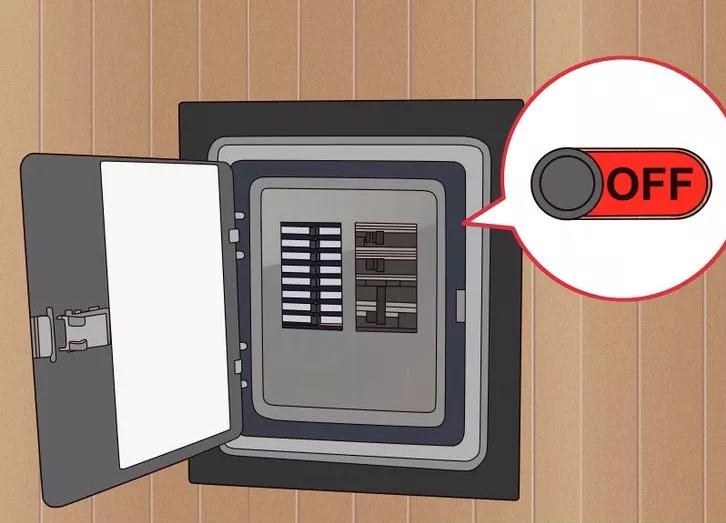 If you can't turn off the power, the next best option is to stand on some type of surface or object that does not conduct electricity.  This can be anything from concrete (dry) to cardboard or pieces of wood.  You should also attempt to remove the source of the current with a non-conductive tool, such as a broom handle, in order to maximize safety and hopefully reduce the extent of injury as well.
Only approach the patient once the threat of the rescuer getting shocked has passed.  If it is too dangerous to approach the patient and render aid, wait until the scene is secure before intervening.
What to Look For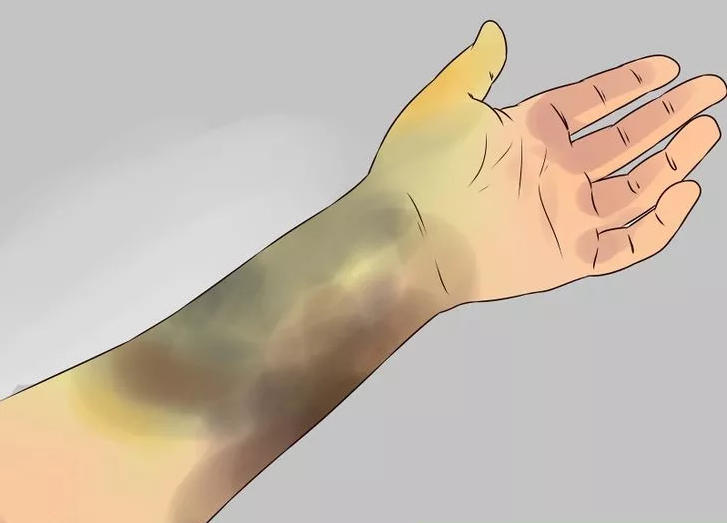 In cases of shock, patients can suffer from multiple injuries, both internal and external.  This can include cardiac arrest.  The first priority is to assess whether or not the patient is breathing and has a pulse.  If the patient is unresponsive and is in respiratory or cardiac arrest, perform rescue breathing and CPR as necessary. 
Patients who have been shocked may also have serious burns on their skin and tissues as well as difficulty communicating and moving.  It is not uncommon for victims to sustain secondary injuries after being electrocuted.  If the patient fell and there is a risk of a head, neck or back injury, carefully place them on their back and keep them still.  Use any material that you have to cushion the neck and brace the head so that it stays in place.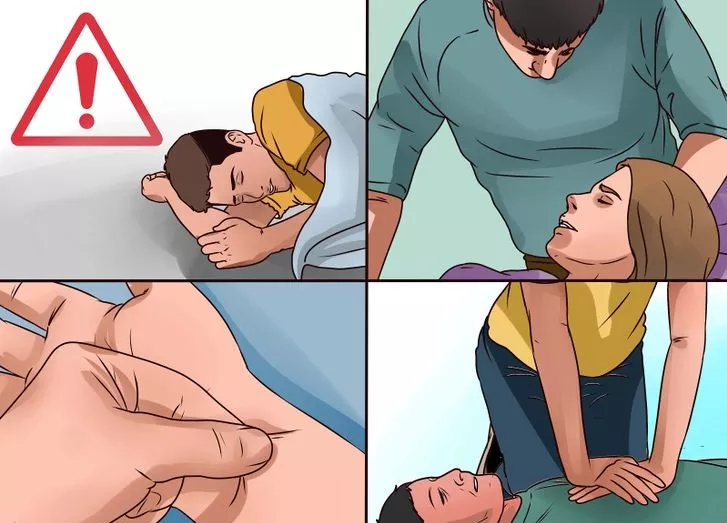 Once the patient has been immobilized, or they don't have a head or back injury, you can start to address other problems such as broken bones, dislocations, sprains or cuts and burns.  Remember that it is important to prioritize and treat injuries according to their risk to the patient as well as their severity.   Contact emergency services or get the patient to a hospital or clinic as quickly as possible.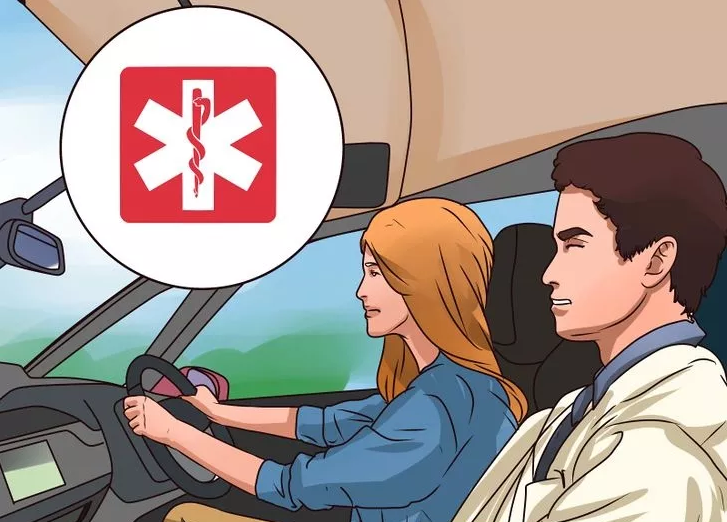 Remember, that your main job will to get the patient to safety and ensure that they don't need resuscitation.  Any other steps that you take to treat the patient will depend on the situation at hand.  Since electric shocks can produce a wide-range of trauma to the body, particularly internally, it may be difficult to properly assess the severity of the incident on the scene.  Don't hesitate to err on the side of caution and get the victim to a doctor as soon as it is prudent to do so. 
Learn more about the risks associated with treating a victim of electrocution in order to be better prepared to take appropriate action if necessary.  The more you know now can help to save someone's life in the field when disaster strikes.